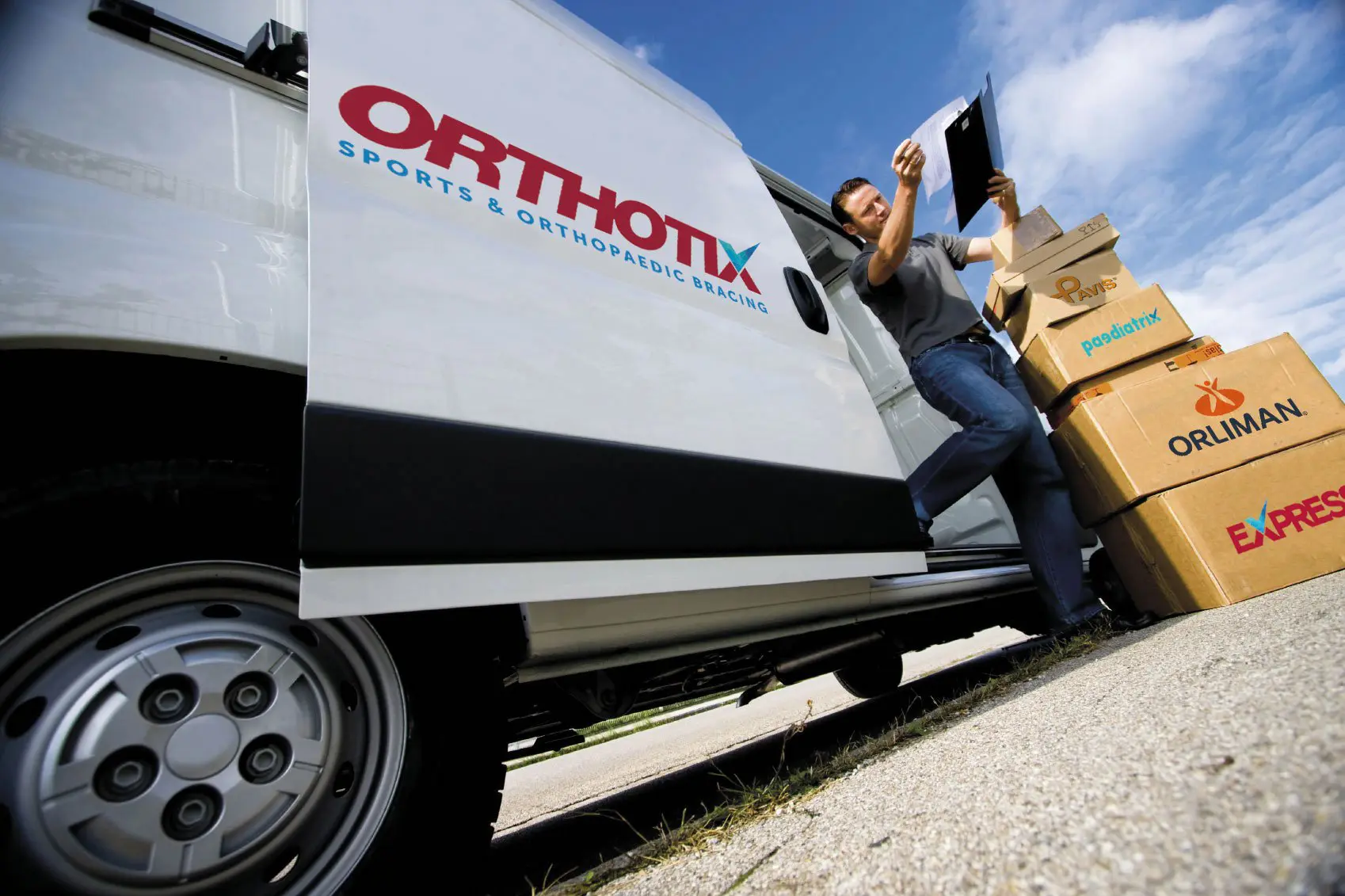 OVERVIEW
By developing our own branded products and through securing exclusive distribution agreements with European market leaders, we are able to offer an unrivalled selection of sports and orthopaedic bracing.
All of our supports and braces are stockpiled in our UK warehouses which enables us to dispatch them on the same working day, whether it be for a trade account or an online order.
Our comprehensive range covers various orthotic requirements, encompassing all regions of the body including; head and neck, spinal and abdominal, wrist and upper limb, hernia, knee and lower limb, ankle, foot and podiatry.
Our product selection is made up of four exciting brands, namely Paediatrix, Express, Orliman and Pavis, with each possessing their own unique features.

Our in-house team of healthcare professionals have compiled our own collection of orthopaedic bracing specifically designed for children. Each of our products within this range has been created for common childhood injuries and conditions with functionality, comfort and aesthetics in mind.
Many of these products are now supplied to some of the most prestigious children's hospitals in the UK.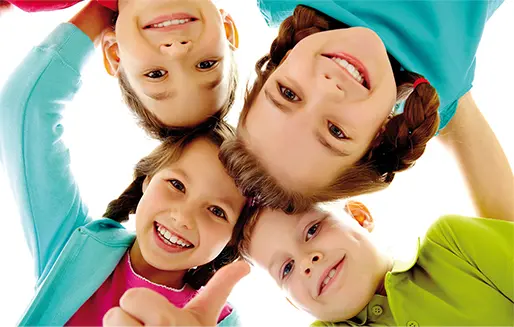 Our own branded portfolio of supports, braces and splints has been created for adults, with quality and best value in mind.
This range incorporates the most commonly used orthotic products and is born out of the NHS demand that we have experienced over the last decade. These products are made at our own manufacturing facility in Wales or outsourced to our approved manufacturing partners.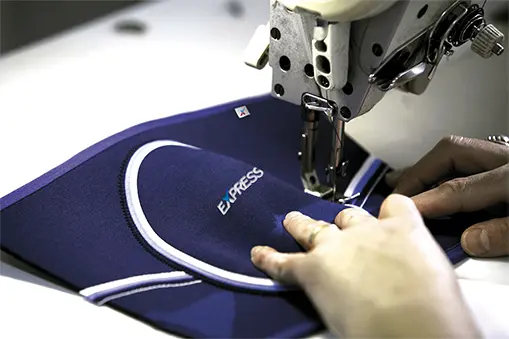 Our unique partnership with Orliman enables us to develop innovative premium quality products and retail them exclusively in the UK.
Orliman have over 70 years of experience in the field of orthotics and orthopaedics, not only supplying product to their own national market but across 5 continents in total. The company enjoys state of the art facilities in an impressive 10,000 sq ft premise on the outskirts of Valencia, Spain.
The Orliman brand signifies product innovation and design with a fashionable edge.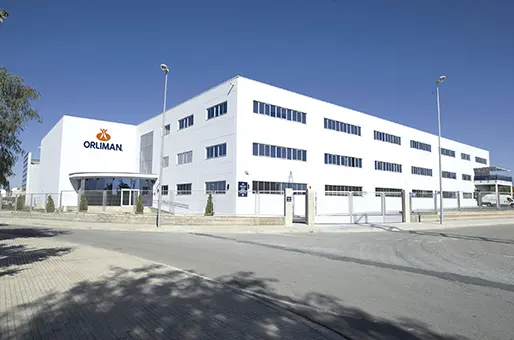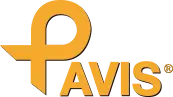 Our Italian partners Pavis have been manufacturing soft orthopaedic goods since the early 1960's. The success of their longevity lies in the amazing pure cotton fabrics which they have continued to use in their fabrication processes.
Their factory situated just outside of Milan, combines traditional workmanship with the use of modern, hypoallergenic and breathable 100% cotton fabric.
The Pavis brand exudes luxury and premium comfort.