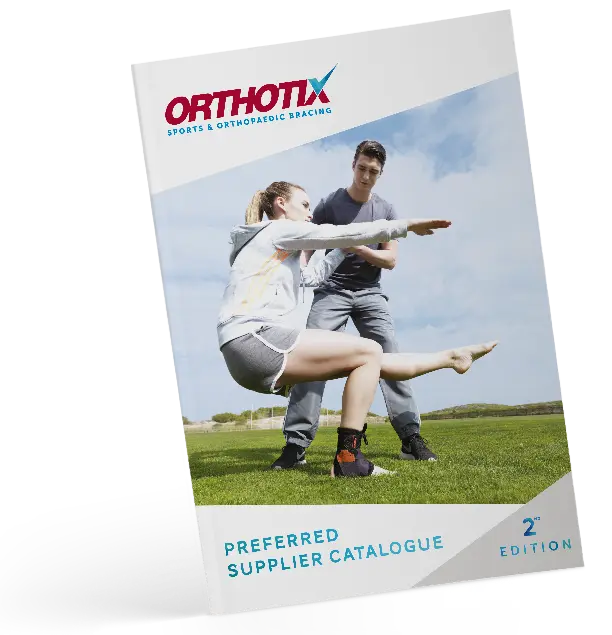 PREFERRED SUPPLIER PRODUCT CATALOGUE
Promotes discounted products from our market leading partners.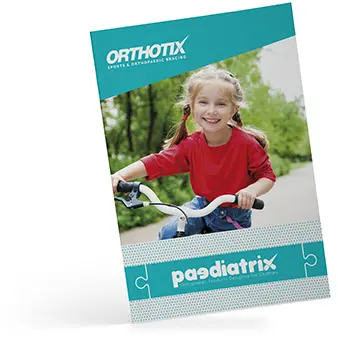 PAEDIATRIX PRODUCT CATALOGUE
Features our collection of orthopaedic products designed for children.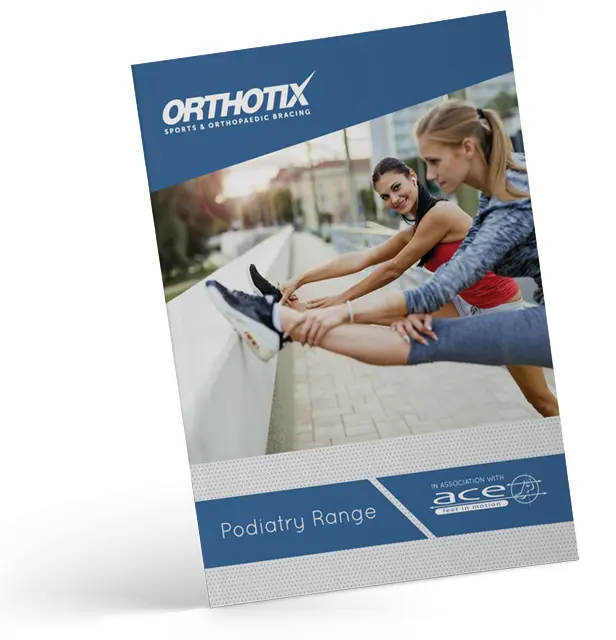 PODIATRY PRODUCT CATALOGUE
Showcases our podiatry portfolio developed with Ace Feet In Motion.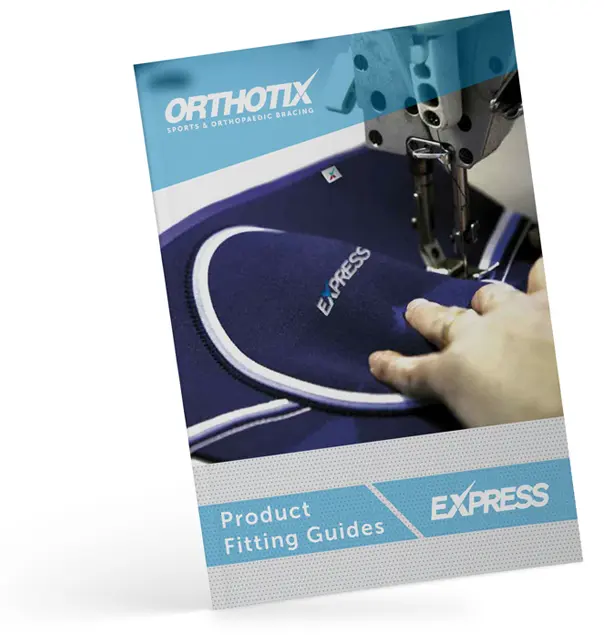 EXPRESS PRODUCT FITTING GUIDES
A collection of our Express product fitting guides and care instructions.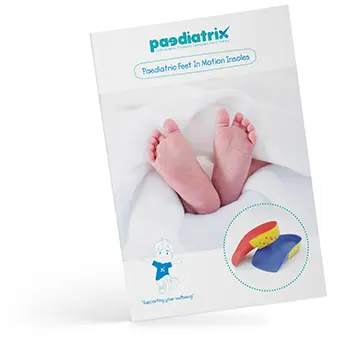 PAEDIATRIC FIM BROCHURE
Spotlight on our hugely successful corrective insoles for children.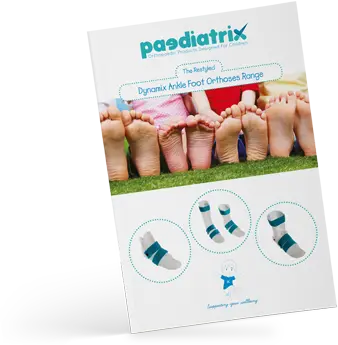 DYNAMIX AFO BROCHURE
Introducing our prefabricated off-the-shelf dynamic ankle foot orthoses.