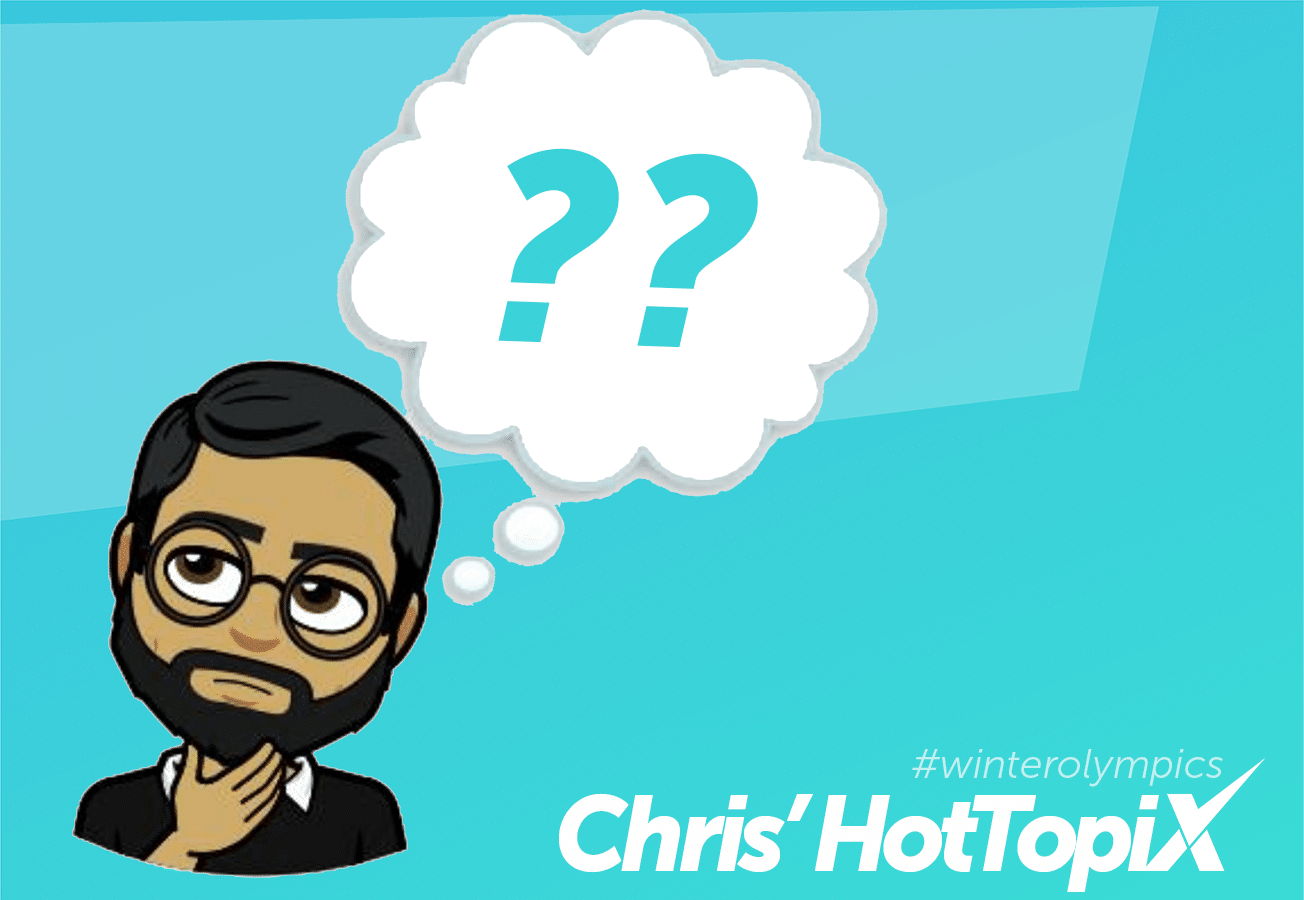 Feel the Rhythm! Feel the Rhyme! Get on up, It Is Beijing Winter Olympics time!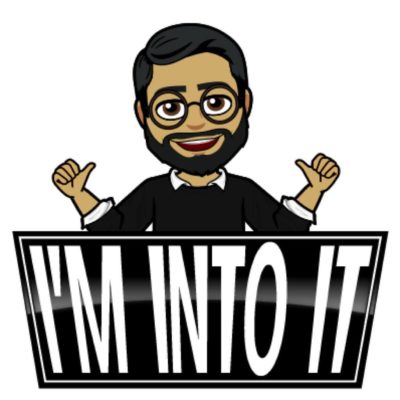 With UK National Day just celebrated, supporting of all things British I want to show recognition to our Great British athletes and dedicate this post to something I enjoy, something that's sporty, fast, and fairly extreme… The Winter Olympics!
The Beijing 2022 Winter Olympics started last week with the opening ceremony on the 4th Feb. It opened at the marvellous Bird Nest Stadium with an amazingly choreographed bright green daffodil which signified the start of the Chinese Lunar Spring of the 2022. If you haven't watched it already, I suggest watching it! The display really was a piece of art.
I remember the Winter Olympics being initially brought to my attention at the young age of 8, on a cinema trip with my dad and my two best mates. We watched a movie which no doubt brought the winter games to the forefront of many young athletes minds. A movie where three Caribbean sprinters and a box-car racer squeeze into tight spandex and slide down the ice in a metal bathtub "Sanka you dead man… Yeah man". Yup you got it… "Cool Runnings"
Chinese New Year with a Caribbean Twist…
With the Chinese new year split into 24 Lunar terms, the games start on the first day of the Chinese Lunar spring and coincides with the 24th Winter Olympic Games. With the '24' theme becoming apparent in the opening ceremony, I find not only the connection of 24 games and 24 lunar seasons, but I also find out that this year is the first time in 24 years that Jamaica is in the Bobsleigh event.
34 years on since the Caribbean islanders entered the winter Olympics in Calgary 1988, and 29 years since the movie, it really cannot be overstated how this team and the movie impacted the sport and young people's impressions. Despite its mildly 'exaggerated end' compared to the real events of 1988, it sparked huge interest from youth worldwide. It provided momentum in the masses for athletes in other athletic events to consider going into the sport, and today sees many ex-track and field athletes competing in the event.
There is nothing cold about this Jamaican team…
Stigmatised by the movie, the Jamaican team have entered the winter Olympics wanting to prove they are more than just that. Competing in both the 2 and 4-man event the Jamaicans have already got support and have been given recognition for there efforts from Queen Elizabeth II. Shanwayne Stephens, Ashley Watson, Matthew Wekpe, and Nimroy Turgott head to Beijing to show how hot they are to put their competitors and critics on ice..
With Covid restrictions and limited ice/sleigh training being available to the Islanders, there is footage showing the guys pushing cars up streets in preparation. It shows that not even lockdowns were going to stop these boys being ready. From ex gunmen, rugby seven's players and commonwealth sprinters, the Jamaican lads are ready to be the best Jamaican team yet and have openly joked, saying the dream team of Nesta Carter, Yohan Blake, Asafa Powell, and Usain Bolt can put their retirement comebacks on hold for a while.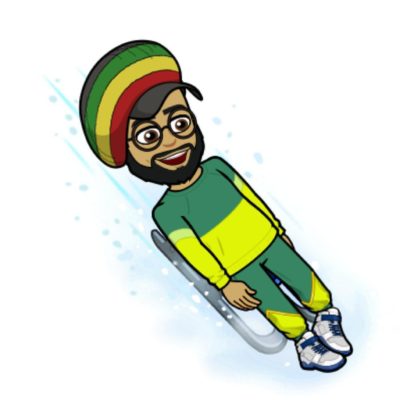 With the lunar spring being said to be a luck bringer, the Chinese say balancing an egg on the first day of spring brings luck. Considering the games opened on the first day of Chinese lunar spring and with reference to Cool Runnings character Sanka and his lucky egg, I wonder if the Jamaican team were all sat in their rooms before the opening ceremony balancing eggs? And whether Stephens will pull his lucky egg from his spandex on the finish line, just as Sanka did?
Our GB teams…
Team GB (Men's 2 and 4-man bobsleigh) are also looking to show their talent and push for podium finishes ahead of the Jamaicans. Consisting similarly of an ex Royal Marine, paratrooper, and ex sprinters, the most successful men's team since 1990 are set to give the Jamaicans a tough ride alongside favorites Germany and Canada. Brad Hall, Nick Gleeson, Greg Cackett and Taylor Lawrence are set for high things at Beijing after ranking 4th in the world running up to the Olympics and are keen to push for a medal finish.
The men's team is supported by female medal contenders Mica McNeill who has multiple bobsleigh accolades behind her and Montell Douglas, who's an ex Olympic sprinter and the only GB Olympian to compete in both the summer and winter games. Welsh shot putter Adele Nicolls travels out on reserve. The absolute power house could potentially become the second athlete to compete in both summer and winter Olympics in the foreseeable, and with training alongside the infamous Aled Davies there is no doubt Adele would be able to propel the hefty sleigh with ease and will be a great asset to the team.
As GBs most successful women's bobsleigh team already and after winning Silver in the World Cup earlier in the year, the girls are excited for the prospects of a podium finish when the events commence next week.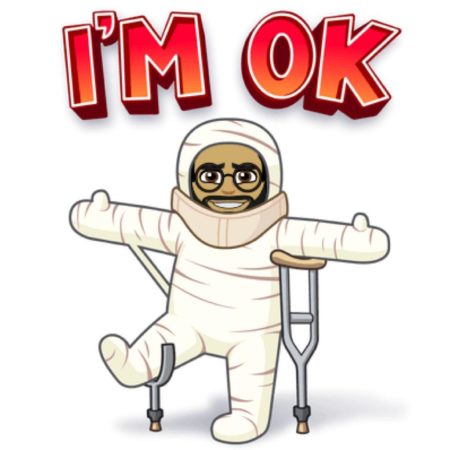 Ice That Injury…
One thing you cannot deny, the Winter Olympics are full of excitement and drama. It's not often you see athletes fall in the Summer Olympics and is somewhat a novelty when it happens, but it is something the Winter Games doesn't disappoint on. I mean, you're essentially dancing on ice. It's bound to happen!
This week I've seen the falls from the frantic mixed speed skaters relay. Andrly Mandzly leaving his luge at lightspeed and sliding down the track on his lonesome. Daniel Hemetsberger being battered and blooded after boxing his way through gates with his face, and some super smashes from the Slalom Ski events.
The Skiing events are usually riddled with falls and injury, and athletes medal contentions usually ruined in the process. This year was no change to the events. The Slalom saw both Mikaela Shiffrin and Tessa Worsely crash out putting them out of the medal contentions, but the biggest smash came from the Team US Skier Nina O'Brien as she had a brutal crash at the final gate on her potential gold medal run.
Nina fell after losing her footing at the final gate in the Giant Slalom resulting in what looked like her right leg giving way excessively. Initially my thoughts were there was a catastrophic MCL and ACL injury, likely needing tendon surgery and bracing thereafter. However, as Nina hit the deck and tumbled down the slope, she ends up with her left lower limb rotated at a full 90 degrees subsequently resulting in her being stretchered off the course. Reports don't suggest any trauma to the right knee, but the left required surgery for an open compound fracture of the tibia and fibula. Heartbroken but determined, Nina is due to fly back to the US for further treatment and will no doubt be determined to return to events as her recovery allows.
With a reported overall athlete injury rate of 48% in winter games, a study reported after Sochi in 2018 that 39% of team GB had left the games through injury. It is no surprise that downhill skiing and snowboarding took the crown in terms of prevalence, with the lower limb making up a vast majority of these.
Funnily enough most injuries occur in training camps before to the major events. Japanese snowboarder Rina Yoshika and US skier Kai Owens were both put out in training, whilst Luge slider Mateusz Sochowicz (The Seagull) managed a commendable return after suffering a brutal injury to his knee just a few months prior to the games. One other athlete returning from injury this year is our own Team GB snowboarder Katie Ormerod.
Katie's journey…
Katie had a tough ride running up to Beijing 2022. Missing qualification back in 2014 at Sochi but determined to compete in South Korea, she was destined to win a medal in the 2018 Winter Olympics. However, training on the eve of the games Katie dismounted from a rail resulting in her wrist being fractured. Katie decided to brace up her wrist and continue to compete regardless. Only 24 hours later at the exact same location, Katie derailed early and suffered a brutal injury to her foot, where her heel was shattered in two. The result of the fall required Katie's heel to be screwed together, but this was just the start of recovery.
Doctors could not confirm if Katie would be able to return to snowboarding after this potential career ending injury. After 6 operations on her heel and foot, and 9 months of non-weight bearing and wearing a walker boot, she dropped the crutches and took her first steps forward. Katie has since taken a Silver and Bronze in the World Cup events in 2019 + 2020 and has finally made her Olympic debut in Beijing 8 years later. Despite all this Katie didn't manage to qualify in this week's slopestyle heats but is set to return for the BigAir qualifications on the 14th Feb. Hopefully Katie can put her previous misfortunes to rest and finally get the podium result she's worked so hard to achieve.
Events to keep an eye out for…
With my eyes fixed on the Bobsleigh events, not only is the 4-man event one of interest to me, but so is the 2-man event. It's going to be exciting to watch the fight out to solidify a winner in the 2-man too, especially after the controversial end in 2018. The last Olympic 2-man event ended in a draw with team Freidrich and his German team mates finishing with the same time as the Canadians, which resulted in both teams taking the gold. Freidrich is well known in sleigh-events coming into 2022 with a record breaking seven consecutive titles. It will be interesting to see who prevails to be crowned the overall winner, and whether Team GB can contend for a Podium finish in the process.
Not only does the winter games offer excitement from bobsleighs smashing through ice at speeds in excess of 100mph, but it has so far offered entertainment from the knee mashing mogols, record breaking speed skaters, and lunatic lungers. With another week of events lined up, we can expect to see more from the savage slalom skiers, skilful snowboarders, and of course the super scary skeleton sliders.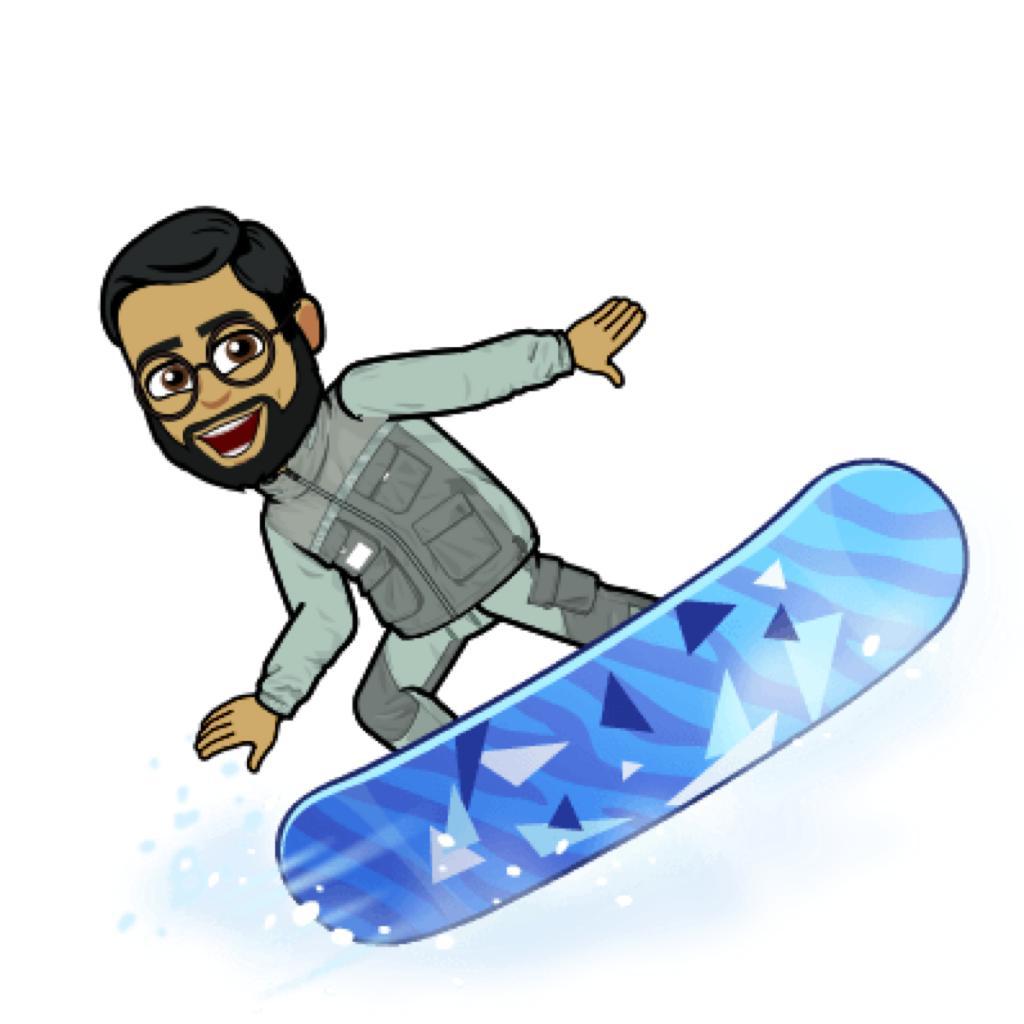 The skeleton events this year see China's Yin Zheng try to fill the footsteps of previous host nation winners, as he tries to pull off the impossible 4th home nation win. The following former Gold Medal winners consist of Yun Sung Bin (South Korean Gold in South Korea 2018), Aleksandr Tretyakov (Russian Gold in Russia 2014), and Jon Montgomery (Canadian Gold in Canada 2010).
Wales very own Laura Deas also steps up to fill the shoes of the greatest skeleton athlete of all time – Elizabeth Tarnolds. Team GB have the most medals in the skeleton overall and are the only nation to have won a medal in every skeleton event since being featured in the Olympics. The previous 3 golds have been Team GB's and after taking a medals in 2018, Laura is now Team GB's highest hope for taking gold and is set to compete on 12th Feb.
So far GB haven't entered the medal table but have done exceptionally well regardless. With the time differences between the UK and China, watching the upcoming events live is most certainly a difficult task. However, with most tv providers offering a record function, I would suggest checking out the schedule and setting them to record if you're interested.
I know this HotTopix has been a little different but hopefully fun and factual in the process. I feel it has encouraged us to support Team GB and show recognition of their achievements in line with UK National Day, whether the finish result is a podium one or not. I hope it's been interesting to read, and on that note, I wish all the Team GB athletes the best in their forthcoming events, especially our skeleton and bobsleigh teams. Feel the Rhythm! Feel the Rhyme! Get on up, it's bobsleigh time!