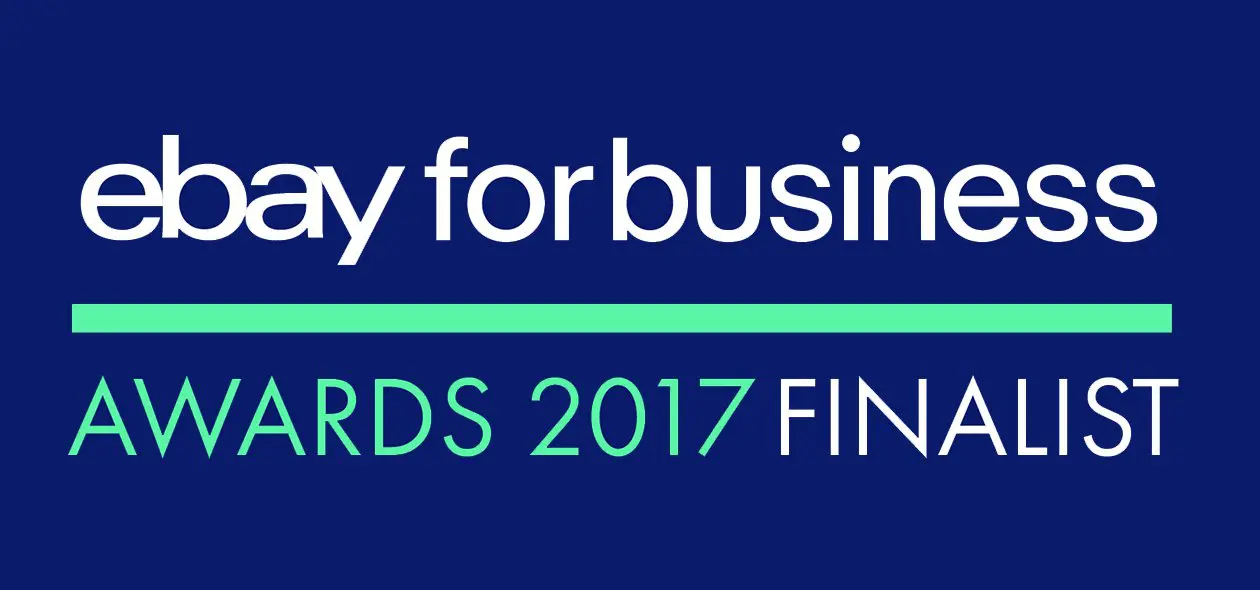 Orthotix has been announced as a finalist in the eBay for Business Awards 2017.Orthotix was praised by the judges and awarded finalist recognition in the eBay for Business Awards, the first ever run by eBay.co.uk.Launched in July, the awards were the marketplace's search for the best small business stories in the UK. Hundreds of inspirational entries came from across the country, from the top talent already trading on eBay to bricks-and-mortar businesses looking to take their first steps online. Over 200,000 small businesses already trade on eBay in the UK.

The Awards were free to enter and open to all businesses with an eBay account, regardless of size. The winners will receive a cash prize, along with a trip to meet eBay's global executive team in San Jose, California, and tailored assistance from ecommerce experts Linnworks to help boost their presence online and help them to sell their products.

Rob Hattrell, Vice President of eBay in the UK, said:

'Through the eBay for Business Awards, we've heard from the best and the brightest businesses across the country.

From those who are just getting their new idea off the ground to those who have been up and running for many years, it has been incredibly inspiring to hear their stories.'

Orthotix were one of the first medical device businesses in the UK to set up an eBay trading account. The exceptional sales growth experienced since then has enabled them to expand their online selling platform to include their own ecommerce website. We love a success story!