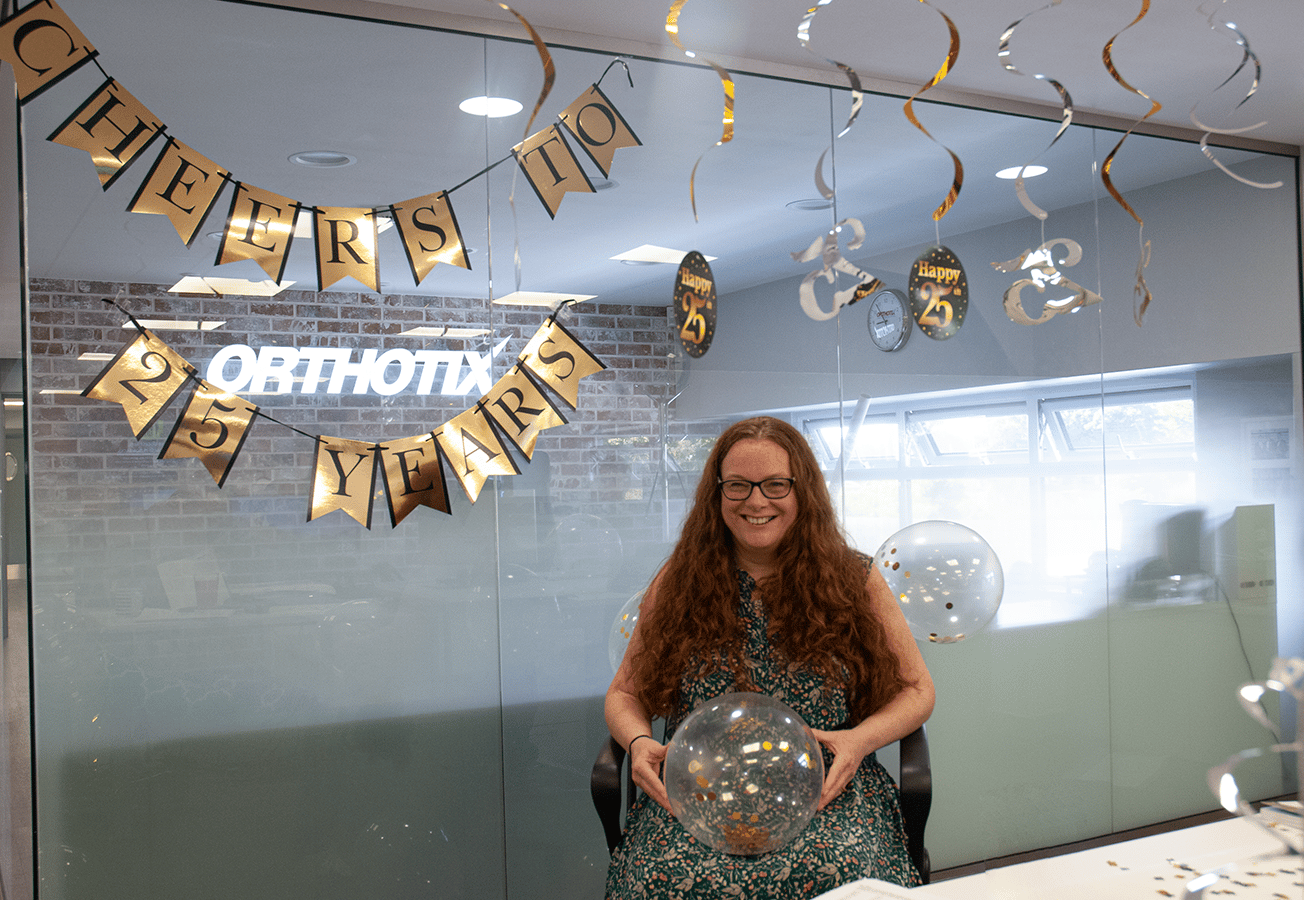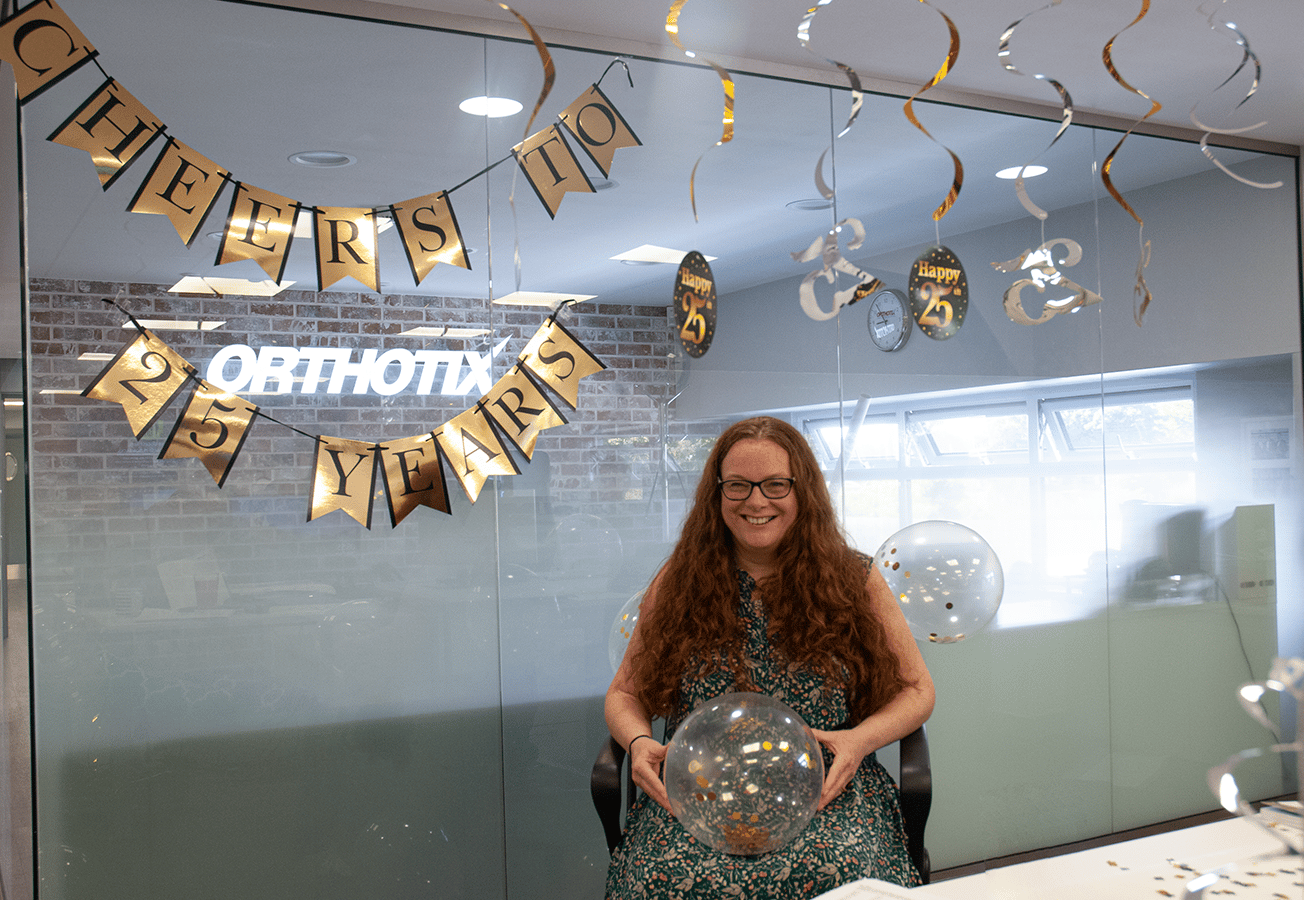 Julie Tait is the latest member of our work family to reach the amazing milestone of 25 years' service.
Originally from Rochdale, the warm hearted and mild mannered 'Northern lass' has now spanned three family generations of business ownership. Starting in 1997, she worked under original founder, John Prosser (whom she described as a scary headmaster), before son-in-law (and less scary) Bob Cooper took over, and in more recent times, the new sibling owners, Paul, Tom & Hayley (who she says are the best!)
Julie joined Dacey Ltd at the tender age of 22 whilst she was waiting for her degree results from Cardiff University, where she studied History and Theory in Art Design and Architecture. Since joining the business group, Julie has had an interesting career pathway. Her journey started off in Dacey Ltd as a Data Inputter, before becoming a Stock Product Controller. Going forward she became a Customer Services Manager and latterly a Head of Department before she made the jump (or was she pushed?!) across to Orthotix to take up a new role in the rapidly expanding sister business, where she stepped up to become the Operations Manager.
Fast forward several years and Orthotix has grown to become a market leader in the off-the-shelf orthotic sector and Julie has played an integral role in helping build the business from its humble beginning. Her effort and unwavering positivity over the years has recently seen her gain promotion to General Manager, forming part of a new Senior Leadership team tasked with taking the business to the next level.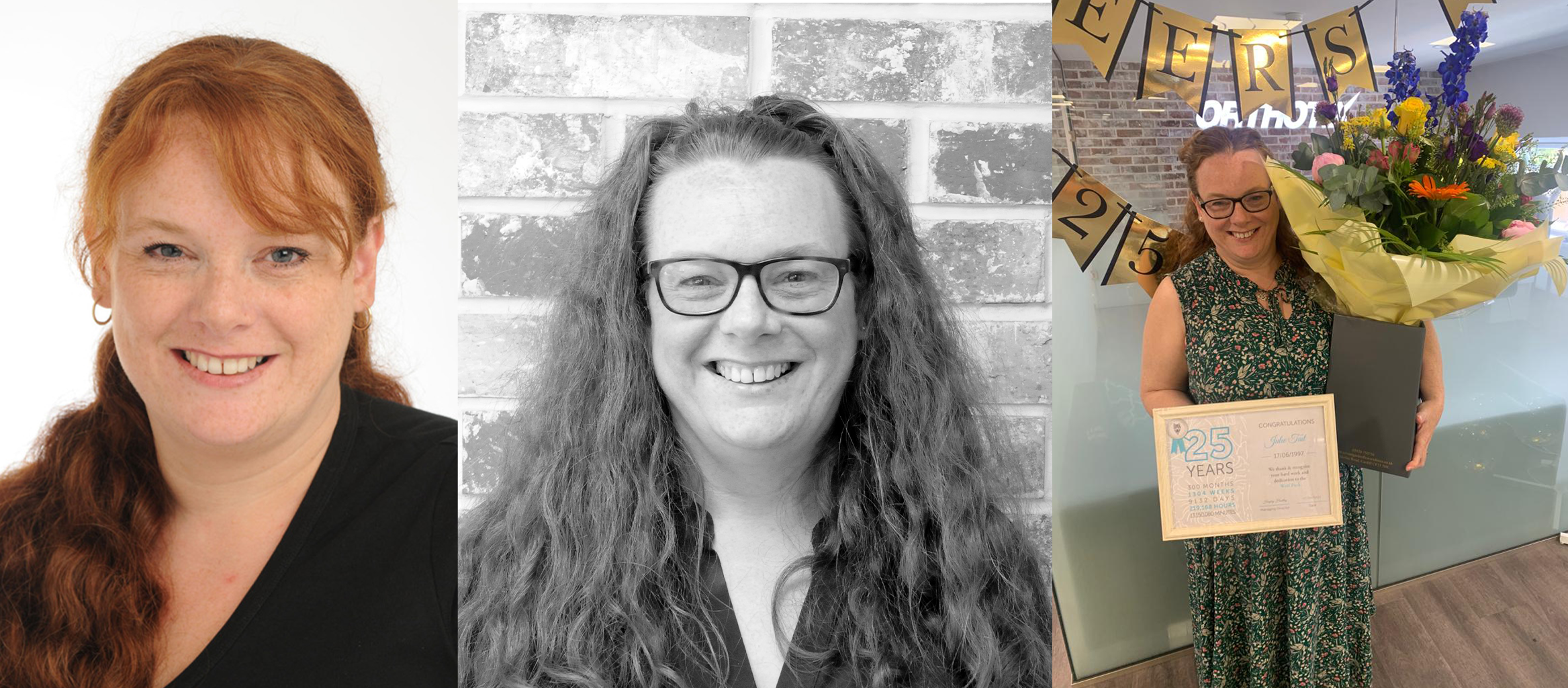 Thank you for your 25-year service Jules! You truly are one of a kind and everyone at Orthotix is proud of you. Here's to the next 25 years 'Botters' 😊.