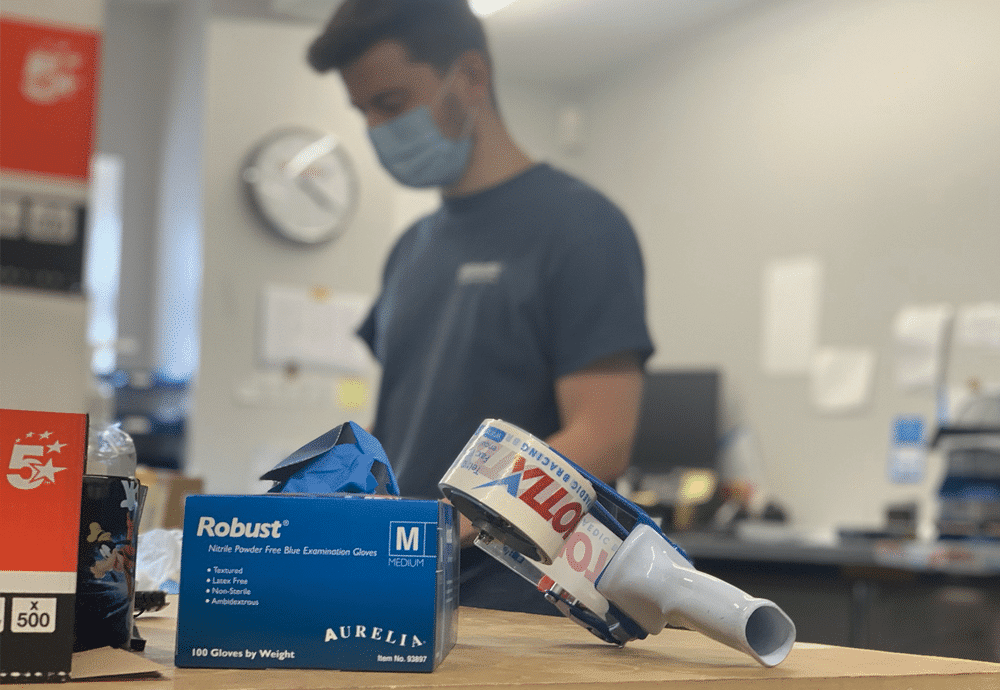 Orthotix staff now follow social distancing rules and wear precautionary personal protective equipment
The COVID-19 Coronavirus pandemic is first and foremost a human tragedy of unprecedented scale. At time of release, nearly 3 million people have now been affected with more than 200 countries and territories having reported cases of COVID-19, the disease caused by the coronavirus.
It is also having a devastating impact on the global economy with governments launching unparalleled public health and economic responses. In the UK, b
usinesses big and small are having to adapt and innovate to continue trading throughout the outbreak.
Orthotix is a contracted NHS supplier of class 1 medical devices and as such it is has been deemed an essential business. Despite some business channels no longer being feasible, Orthotix remains open albeit at a reduced capacity. Like many businesses still operating during these difficult times some members of the workforce are self-isolating and a handful have found themselves furloughed as a direct consequence of trade downturn.
Despite introducing social distancing measures and the inevitable business disruption, the operational team at Orthotix remain in good spirits and are proud to support NHS hospitals and the public by continuing to provide much needed medical product. To facilitate this service, the Orthotix business model has had to adapt & evolve to include some new innovations.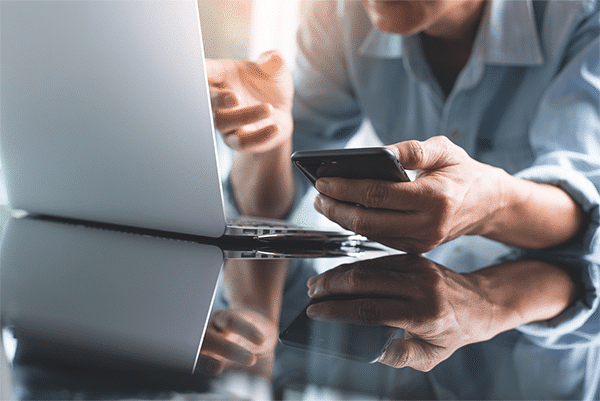 Virtual Walk-in-clinic / Orthotic Assessment
Any patient or member of the public requiring assistance on product selection, fitting or general orthopaedic advice can now use a live chat message function or telephone through to a dedicated Healthcare Assistant. If further technical advice is required, a video appointment can also be scheduled with an in-house Healthcare Professional.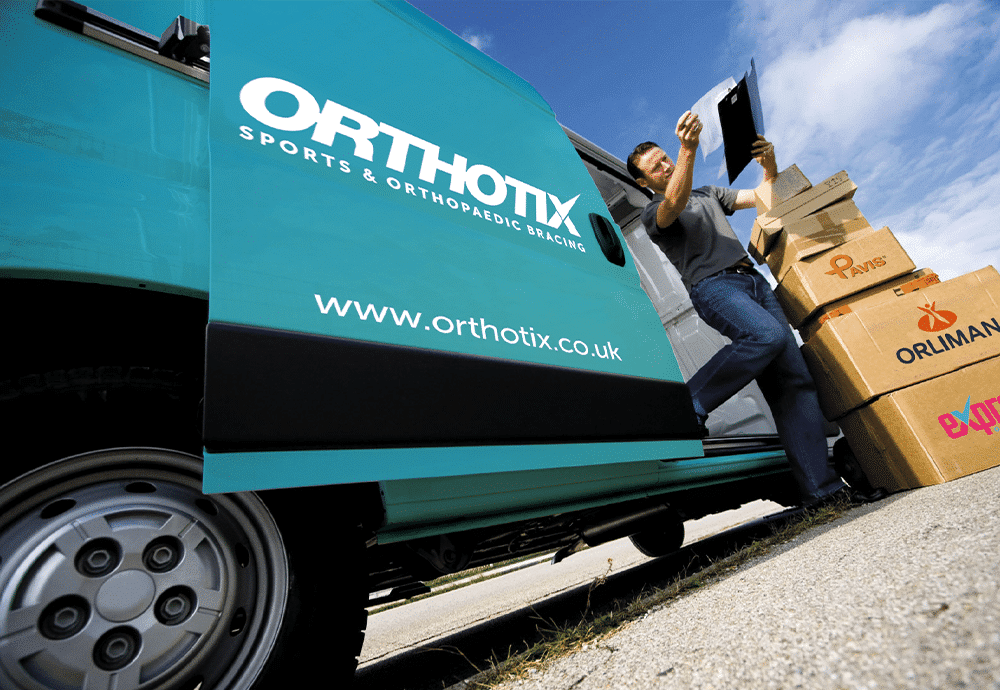 Emergency Medical Device Supply
To ensure that there is no shortage in supply to hospitals of critical goods such as life changing spinal or neck bracing, surplus stock holdings have been put in place. All goods of this nature are now available with same-day emergency delivery in Wales.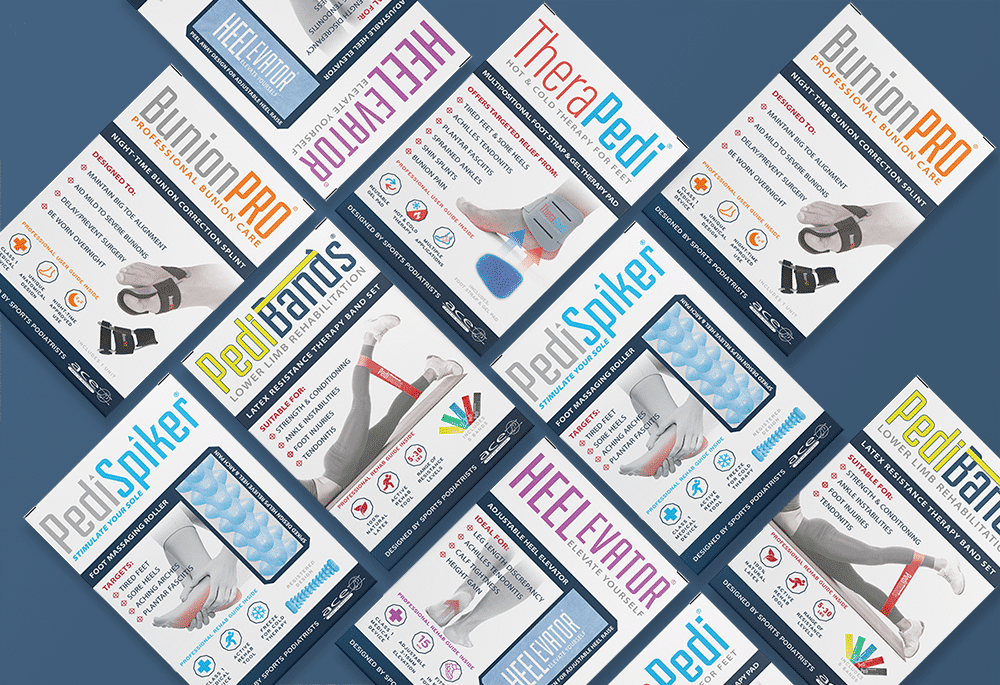 Early Launch of Sports Podiatry Products
The release of a retail-ready sports podiatry range scheduled for launch later this year has been brought forward. Certain items from this range are ideal for home exercise and running injuries, so these have been released early to bolster revenue across online platforms. You can learn more about these products which include
PediSpiker®
– a unique plantar fasciitis foot massager,
PediBands®
– a lower limb therapy band set and
Heelevator®
– self-adjustable heel elevating inserts.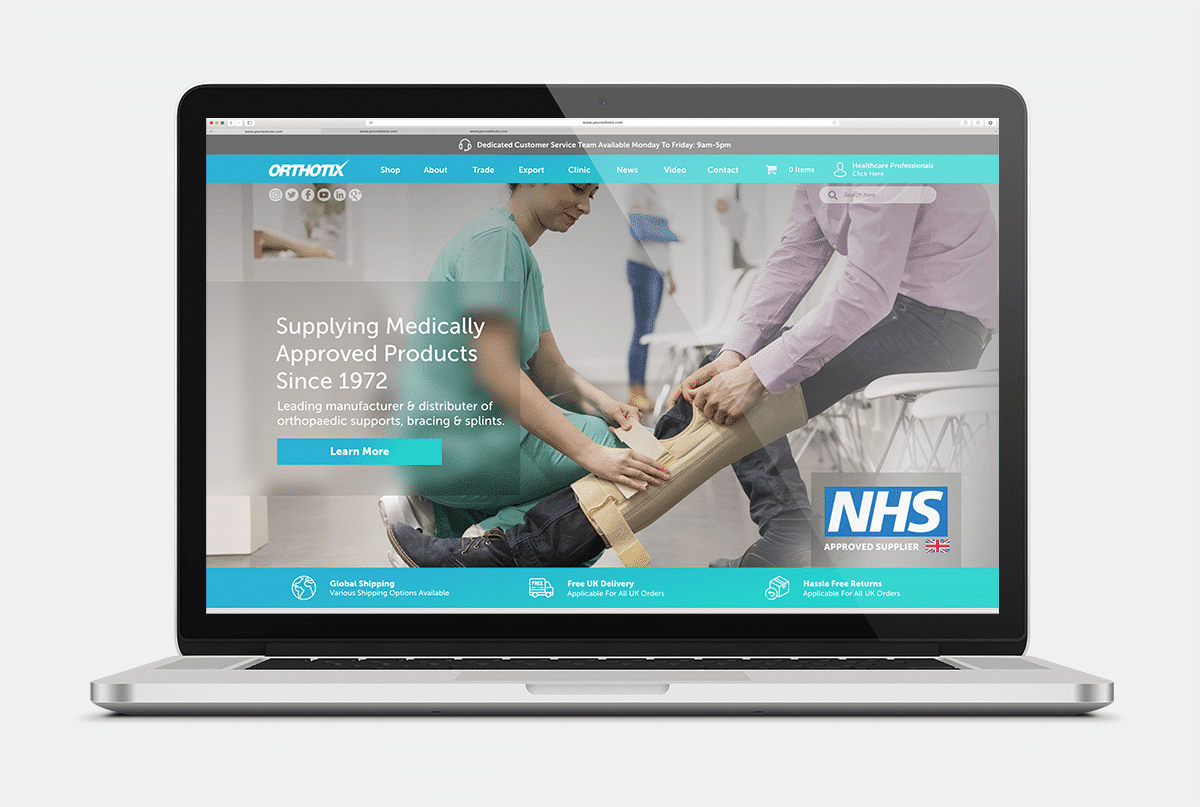 New E-commerce Website Featuring Public & Trade Portal
The new and improved

www.orthotix.co.uk

website is now live, which enables members of the public and trade customers to search for medically approved product by condition or injury. The new website now offers international shipping and is more geared towards mobile commerce. Professional product fitting videos are also now available to assist the public with appropriate fitting of non-technical devices whilst at home.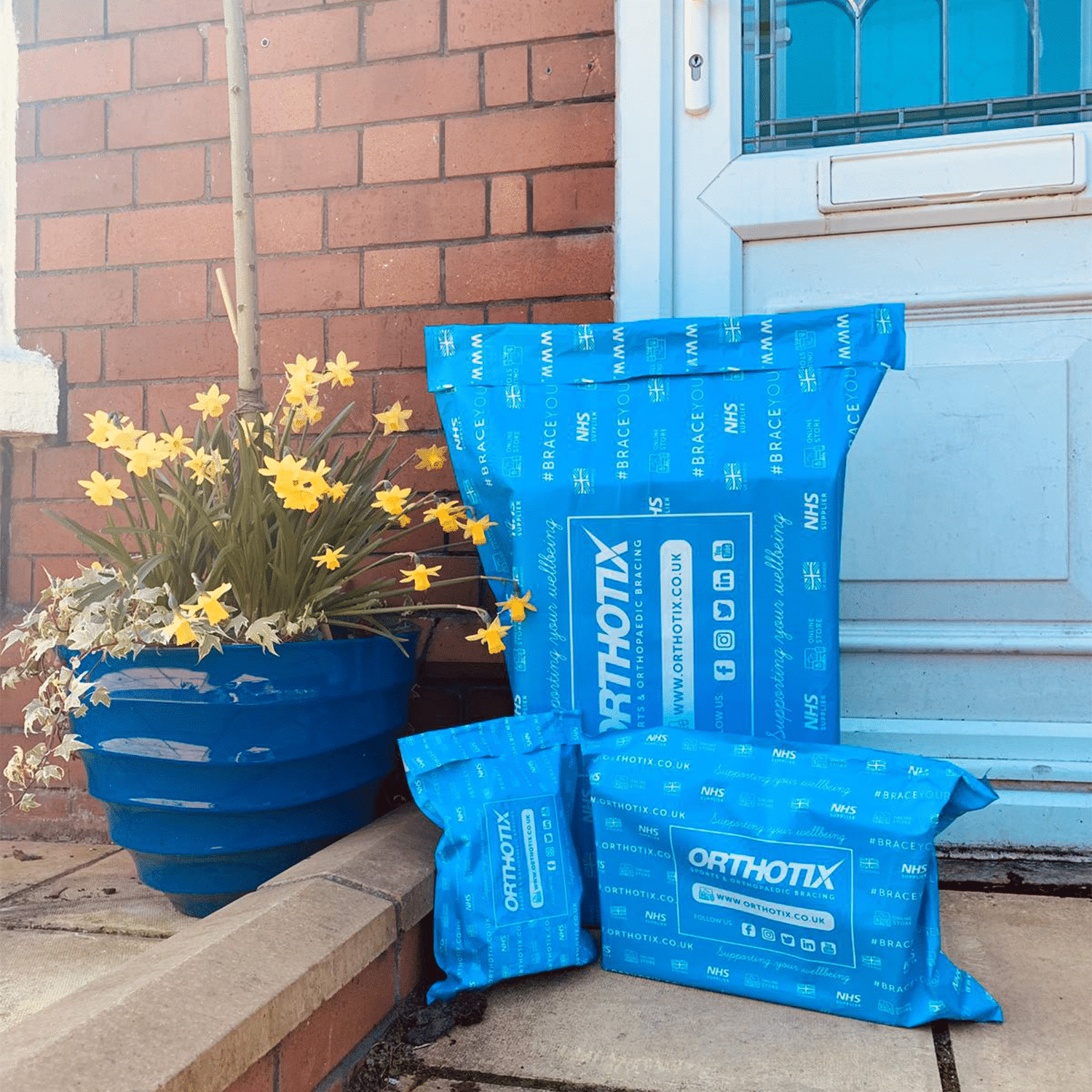 NHS Patient Doorstep Delivery
Products which would have typically been issued in hospital clinic can now be delivered directly to patients at home. Similarly, all online products are now offered with national doorstep delivery free of charge.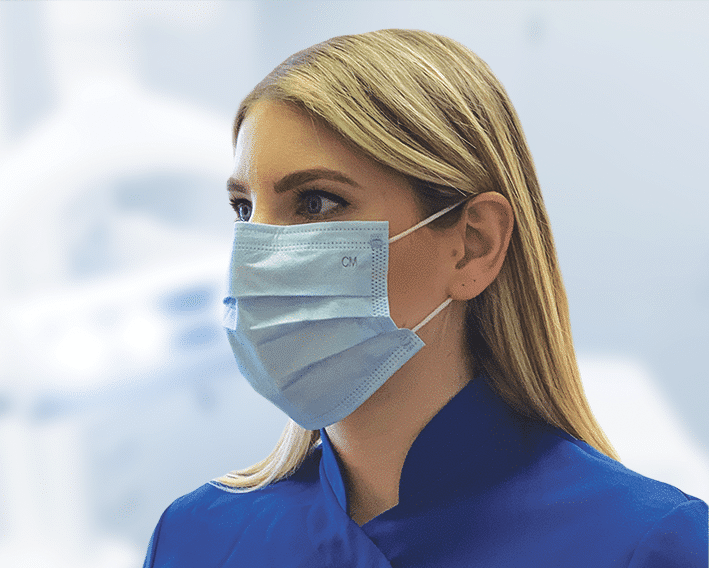 Distribution of Face Masks
Given the nationwide shortage of PPE, numerous healthcare clinics and hospitals have approached Orthotix to manufacture or supply various articles of PPE. In response, Orthotix has opened a supply chain with a global partner to deliver large quantities of FFP2 particulate respirators and disposable 3-ply face masks. Many of which have now been offered to hospitals, care homes and other government bodies. A limited stock of
face masks
will also be made available to the public given the recent WHO recommendations.
As a consequence of the challenging times that we now face, creative thinking and innovation have become essential tools in most businesses' survival kits. Orthotix will strive to innovate and adapt as required to ensure that it can continue to support the wellbeing of its dedicated staff and wonderful customers.