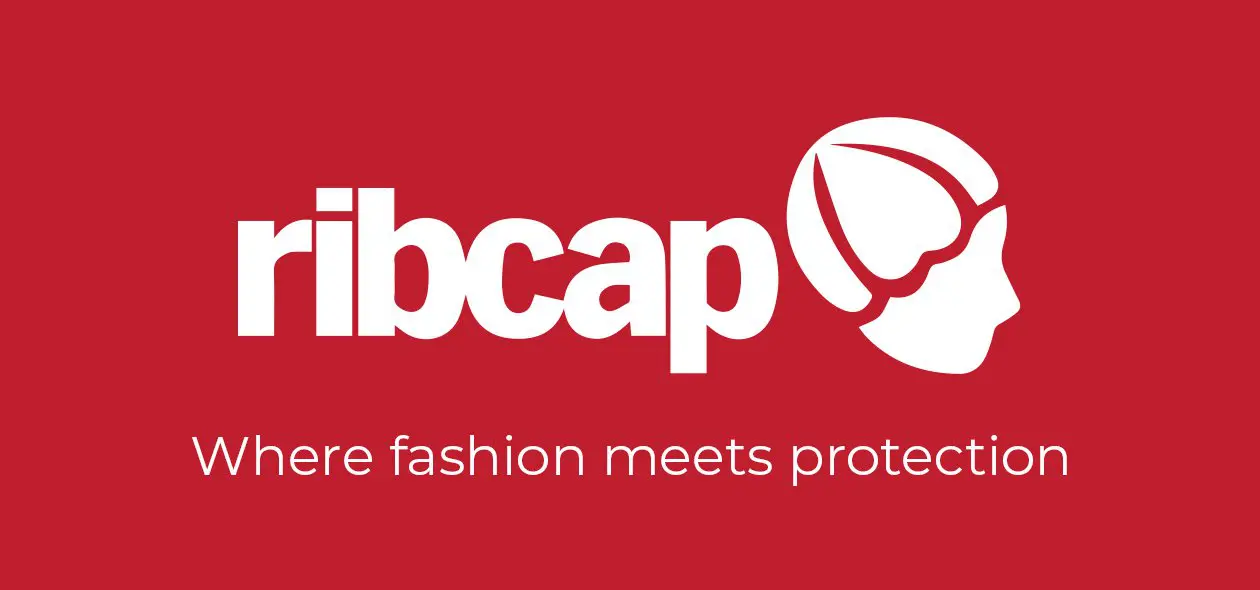 We are delighted to announce that we are now the exclusive UK orthotic distributor for the innovative Ribcap soft protection helmet range.
Our new partners Ribcap, are a Belgian company that originally set out to combine fashion and protection in head gear. They have now incorporated modern designs from baseball caps to beanies which fit in with any lifestyle and provide 360º protection without stigmatizing. Their range of products are a welcome move away from the "hey look at me, I'm wearing a helmet' traditional bulky solutions which have become commonplace in the healthcare market.
This fashionable and discreet range of helmets are embedded with unique absorbing foam to reduce the force of impact to the head. Studies have shown that foam density used in the Ribcap is up to five times more shock absorbent than other brands on the market. The integrated materials are also lightweight, breathable and hand washable for optimum user comfort and hygiene.
The Ribcaps are designed for everyday use by adults & kids at risk of head injuries offering protection to reduce impact during head banging, general autism, epilepsy, cerebral palsy and other mobility disorders.
View the short video below to learn more about the innovative and unique Ribcap helmets.
Ribcaps are registered medical devices and now trusted by several neuro associations throughout the world and we are thrilled at Orthotix to be the exclusive supplier to NHS hospitals and healthcare professionals across the UK. We stock every design in all colours and sizes with next working day availability. Contact our customer service team at: [email protected] or call 02920 370 697 for further information.
To download a product catalogue please visit our downloads page.