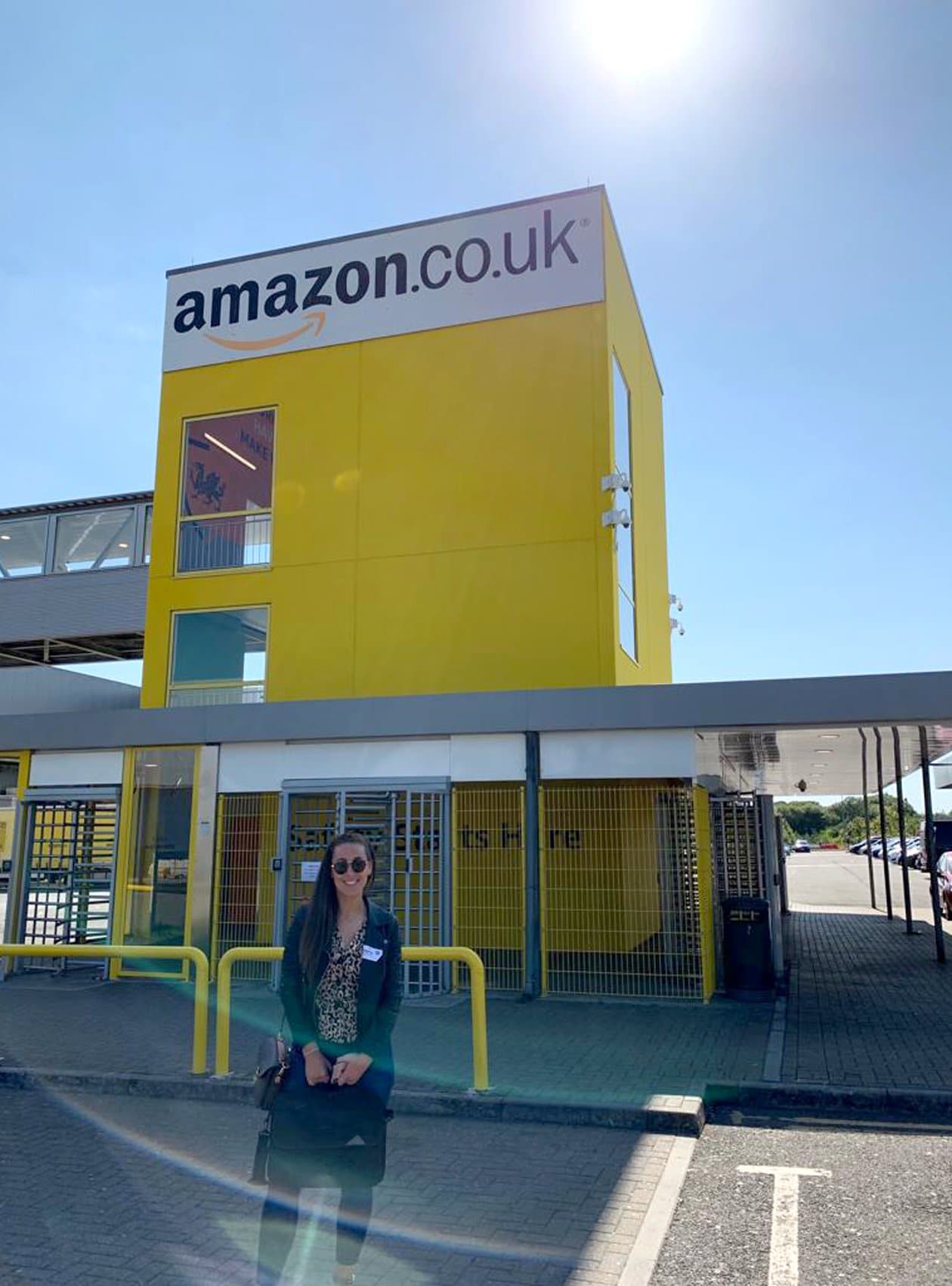 It was lovely to receive an exclusive invitation from the guys behind the scenes at Amazon UK to attend one of their continued development events situated at their mammoth fulfilment HQ in Swansea.
Hayley Huntley (General Manager) and Paul Cooper (Executive Director) made the short trip down the M4 on a glorious summer's day to rub shoulders with the other invitees. After the general introductions, it became clear that Orthotix was amongst the top performing Amazon platform businesses from across the region. The other attendees retailing a diverse range of product from children's toys to gardening tools.
During the day, the Amazon experts shared invaluable tips and strategies to assist with continued growth across their online platform. Guest speakers focused on brand registry, enhanced content, business badge, vouchers and international selling. The day ended in spectacular fashion with a guided tour through the mind-blowing stowage, picking and despatch areas which equated to the size of 11 football pitches serviced by a 4-mile expanse of conveyor belts. It was a sight to behold!
Orthotix became a multi-channel business several years ago when it became clear that online platforms were a perfect vehicle to facilitate business to consumer supply of non-technical orthotic product.
Paul Cooper shared his thoughts on the Orthotix Healthcare amazon business platform;
"It's been a real learning curve for us since we originally set up our Amazon platform 3 years ago to shift our old discontinued stock. It's the most accessible marketplace in the world so it was a no brainer really. The challenge for us was how to effectively re-market our products direct for consumer rather than NHS trade hospitals. Our Amazon platform is now an integral part of our multi-channel business and it has allowed us to develop products for a new market."