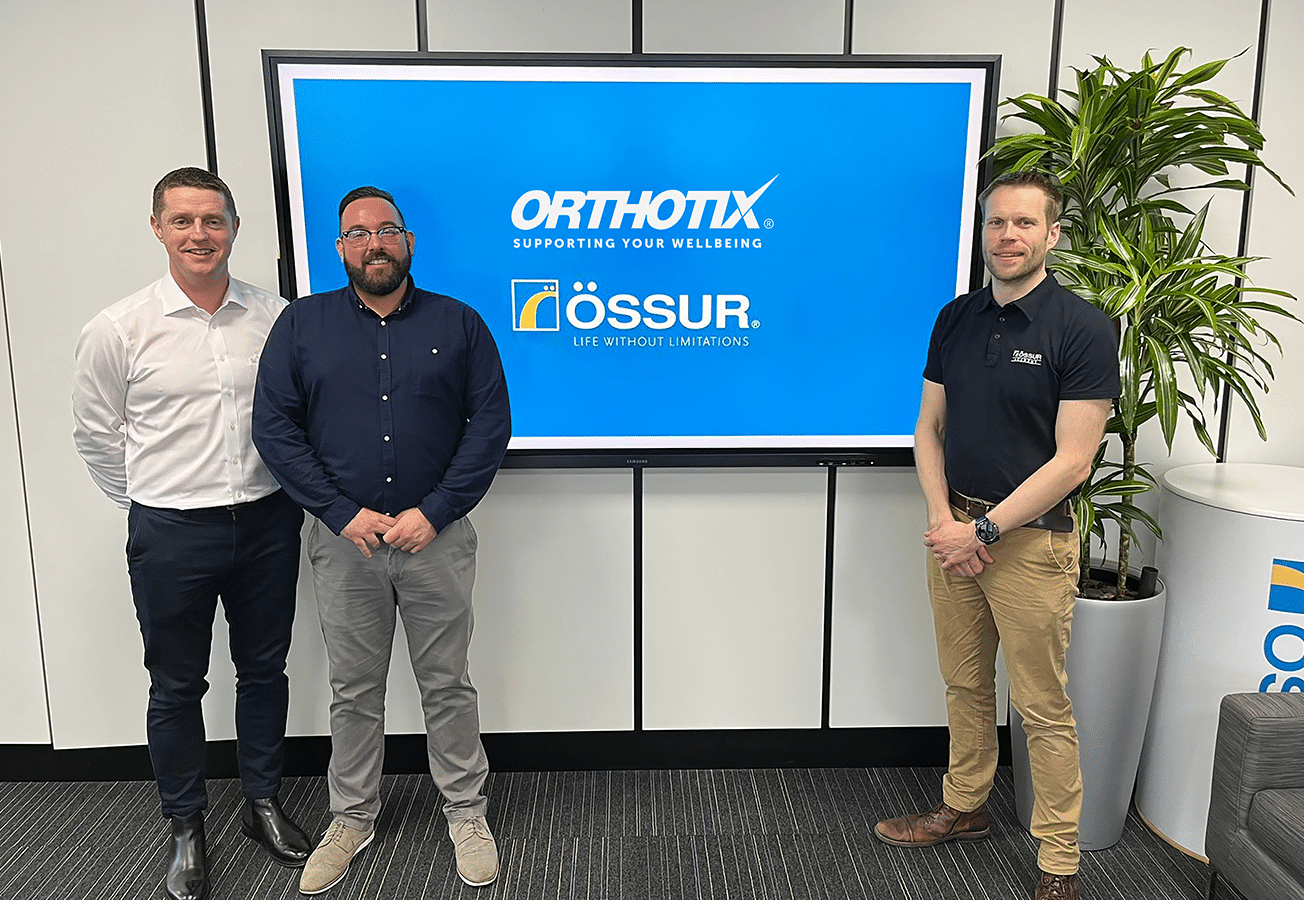 At Orthotix, we are continually striving to improve our orthotic provision for our clinicians especially across our affiliated DOS clinical network.
Össur are an Icelandic company founded in 1971 and now enjoy a truly global presence, with bases in over 30 international locations throughout Europe, American and Asia. The carbon neutral company is regarded as the gold standard in the prosthetic and orthotic sector and keep pushing the boundaries to develop some of the most effective and innovative injury solutions available.
Orthotix form part of healthcare group, PTH Enterprises which also owns Dacey Orthotic Solutions (DOS), who manufacture and supply bespoke and stock orthotic product to contracted and partnership NHS clinics across the UK. DOS currently employs over 15 Orthotists and directly supplies many more in-house orthotic clinics with a variety of off-the-shelf product from Orthotix. Despite the ever-increasing range of products now available from Orthotix there is still a substantial requirement for additional clinically backed technical product, specialist services and expert training. To ensure all stakeholders receive best value, we are delighted to announce that Össur have officially become a preferred partner to help Orthotix deliver this requirement.
Benefits of the Orthotix/Össur Agreement;
Extended product range availability with a global market leading P+O supplier with peer assessed, clinical, and researched backed products. E.g., premium market leading bracing options including the world leading OA unloading range and Miami spinal trauma management systems.

Inclusion and participation with online and face to face training sessions and seminars across the UK.

Access to Össur training Academy and eLearning archives.

Use of state-of-the-art facilities to help create custom content including product videos and training videos for NHS healthcare professionals.

Provision of up-to-date live content and embedded training modules to help with staff competencies and continual professional development.

Personalised training videos tailored for each trade account and embedded into their own IT systems.

Accessible technical support direct with Össur.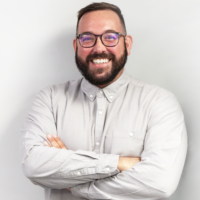 "I'm thrilled to have been able to establish our new partnership agreement with Giles and his team at Össur UK. At Orthotix, we are continually striving to improve our orthotic provision for our clinicians especially across our affiliated DOS clinical network. Having worked with all the DOS Orthotists and visited many of our in house clinicians, I know they'll welcome this announcement, with the hospitals and their patients benefitting immensely."