Overview
Orthotix is a leading manufacturer and supplier of sports and orthopaedic product. Distributing throughout Great Britain and overseas.
Our continually expanding range offers an orthotic solution for everyone, whether it be a sporting injury or an orthopaedic pathology. All of our products are certified as Class 1 medical devices and CE marked accordingly.
We are proud to fabricate our own branded line of products in our Welsh manufacturing facilities. We also benefit from exclusive distribution agreements with multiple overseas market leading partners. This enables us to bring the most innovative and successful orthopaedic product from around the globe to our consumers.
Our dedicated team of multidisciplinary Healthcare Professionals includes Orthotists, Podiatrists and Physiotherapists which allows us to continually develop innovative and cost effective products which we currently supply to NHS hospitals, healthcare businesses, sports teams, and directly to consumers.
Our diverse range of innovative sports bracing and orthopaedic supports are available directly to the public via our online store, which offers international shipping to over 250 countries, with unrivalled customer service.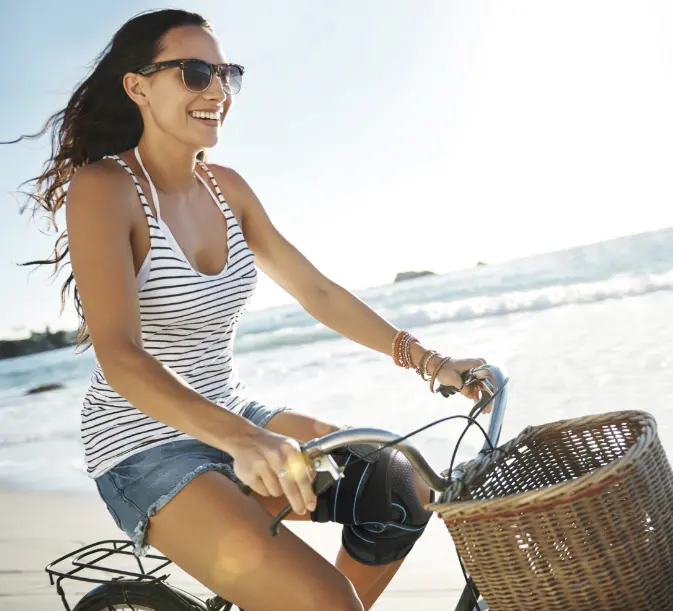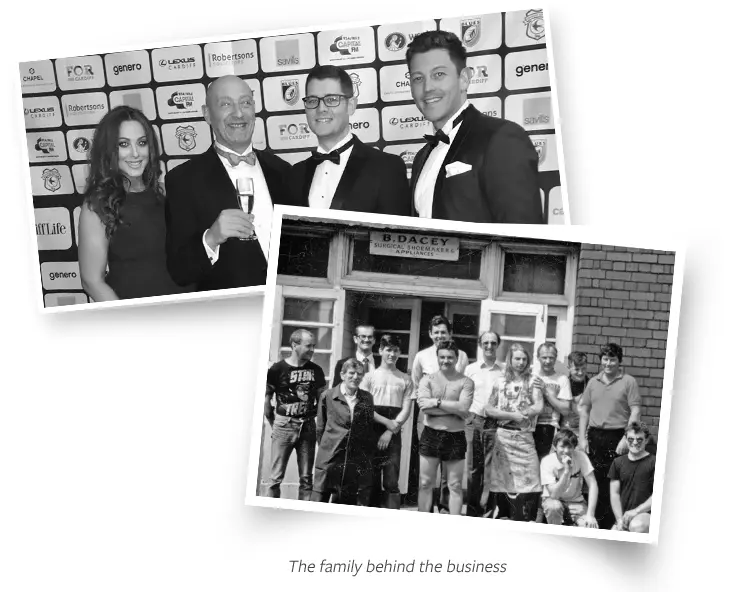 Company History
Orthotix is a family owned and run business which forms part of a portfolio of companies including Dacey Orthotic Solutions and Ace Feet In Motion. Collectively accumulating over 75 years of experience in the orthotic healthcare industry.
The original company was established in 1972 to supply custom made orthotic products to the National Health Service (NHS). We continue to do so, to this day, with all bespoke products still being handmade at our factories in Wales.
In 2004, Orthotix was launched to offer a range of affordable ready-made orthotic product to supplement the bespoke items supplied. For many NHS hospital patients this meant that they could now be seen quicker, often with same day issue of product. This type fo product remains the most cost effective option for the hospital patients across the world.
We are proud to employ over 125 local employees, many of which have loyally been with us for their entire working lives.
Orthotix is now run by the third generation of family which includes the grand children of the founding partner. Over the last decade they have overseen the business expand into new markets with exponential growth.

Our own branded label encompasses a plethora of supports, braces and splints which have been created with functionality and affordability at the core. This expansive range incorporates the most popular orthotic products supplied to NHS hospitals today.
All of our medically certified devices are made at our own facilities in Wales or outsourced to our approved manufacturing partners.


Our in-house team of Healthcare Professionals have compiled our own collection of orthopaedic bracing specifically designed for children. Each of the products in this range have been created for common childhood injuries and conditions with functionality, comfort and aesthetics in mind.
Many of these award winning products are now supplied to some of the most prestigious children's hospitals in the UK.


Our exclusive partnership with Orliman enables us to develop innovative premium quality products and retail them exclusively in the UK. Orliman have over 70 years of experience in the field of orthotics and orthopaedics, not only supplying product to their own national market but across 5 continents in total.
The company enjoys state of the art facilities in an impressive 10,000 sq ft premise on the outskirts of Valencia, Spain. The Orliman brand signifies product innovation and design with a fashionable edge.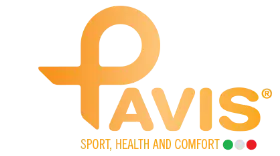 Our Italian partners Pavis have been manufacturing soft orthopaedic goods since the early 1960's and we are proud to be able to offer their products in the UK today. The success of their longevity lies in the amazing pure cotton fabrics which they have continued to use in their fabrication processes.
Their factory situated just outside of Milan, combines traditional workmanship with the use of modern, hypoallergenic and breathable 100% cotton fabric. The Pavis brand exudes luxury and premium comfort.



Our sister company, Ace Orthotics Ltd are an award winning podiatry business focussed on all aspects of foot health. Their experienced team of Podiatrists specialise in biomechanics gait analysis and general chiropody.
This continual clinical exposure has enabled them to design and develop a complete range of podiatry products from bunion splints to foot massage rollers, all of which are new exclusively available via Orthotix.


Our partnership with Ribcap enables us to distribute their uniquely fashionable soft protective headgear as registered medical devices.
Whether you're suffering from a condition like epilepsy, autism, cerebral palsy, or Parkinson's disease, or simply want to enhance your quality of life, Ribcap have you covered. Their head protection range is designed for everyone – including active children, young adults, and seniors facing all sorts of life challenges!
Official Supplier
In addition to supplying hospitals with our orthopaedic product, the sports bracing aspect of our business has also become a major focus in recent years. We are now an official supplier of sports and rehabilitation orthoses to the following organisations:
Meet The Team
Our multi-disciplinary team has been assembled over the last decade with each member now playing an integral part in the successful running of the business.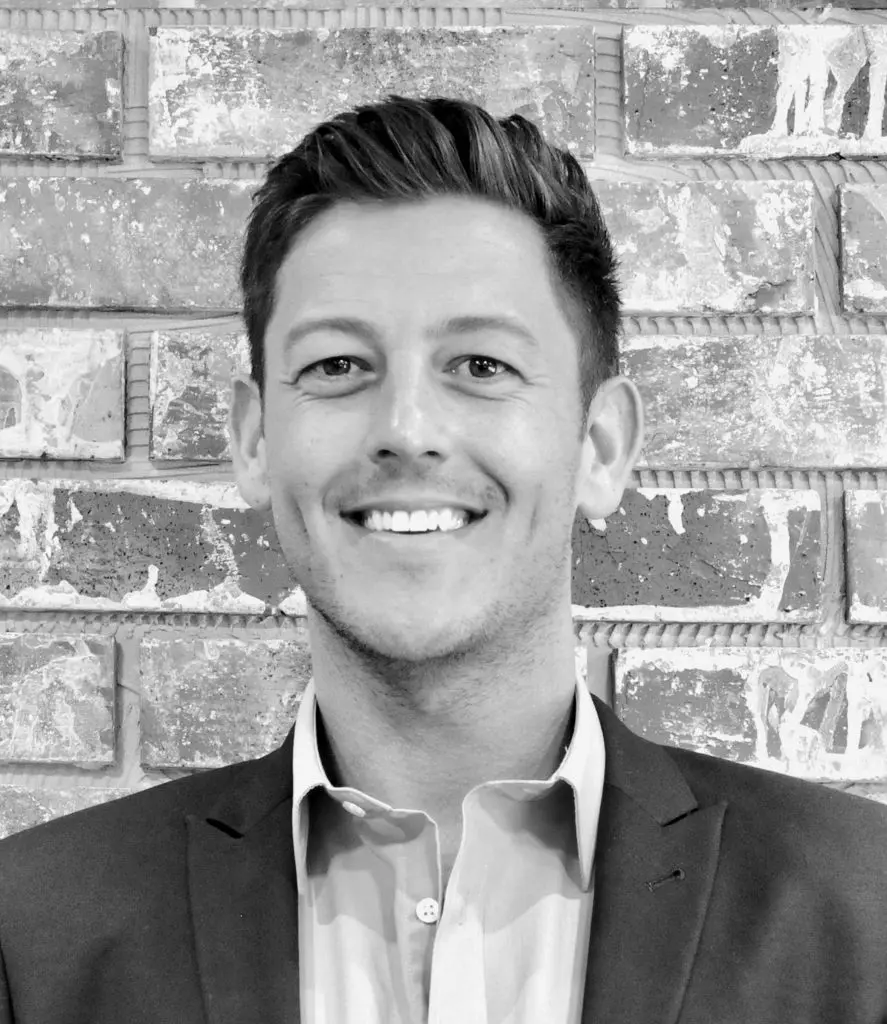 Paul Cooper
Executive Director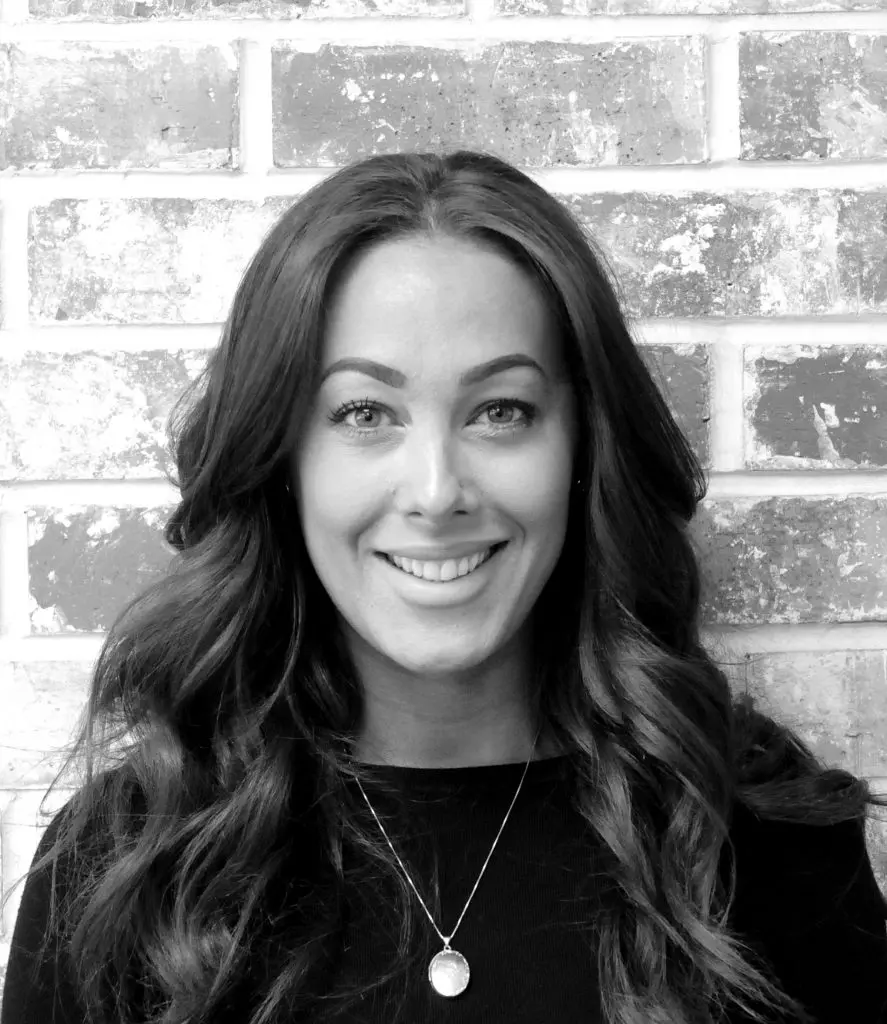 Hayley Huntley
Managing Director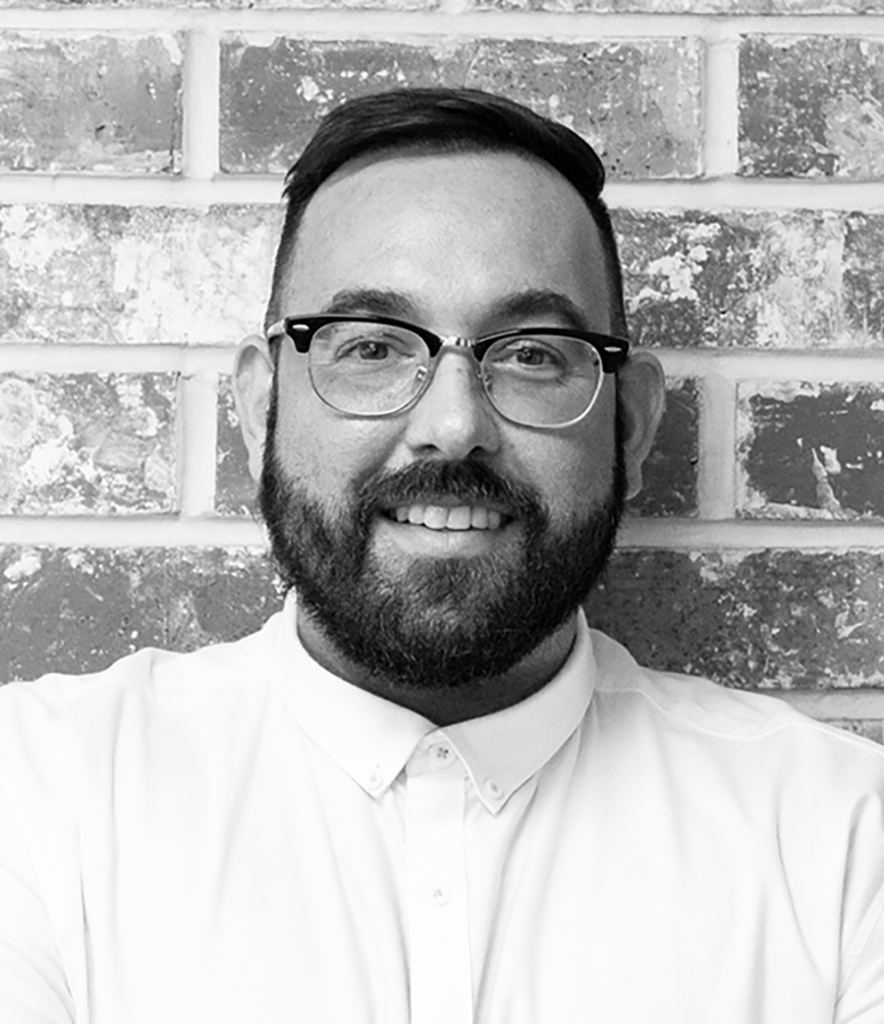 Chris Law
Clinical Director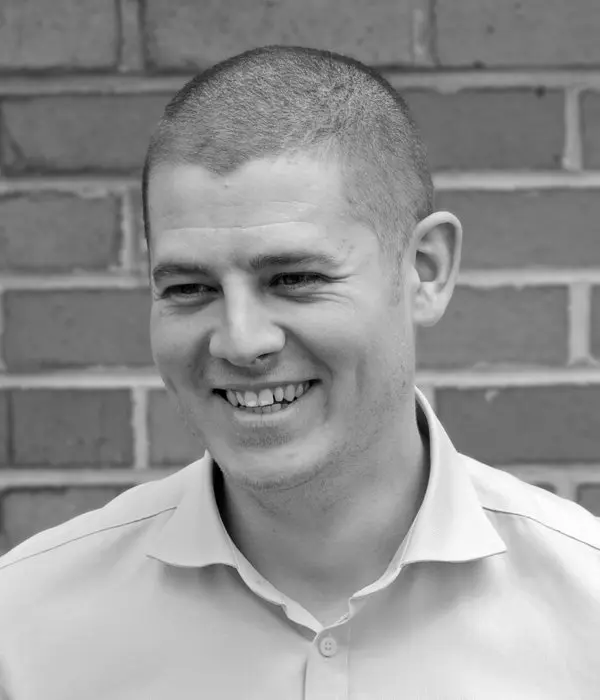 Tom Cooper
Consultant Podiatrist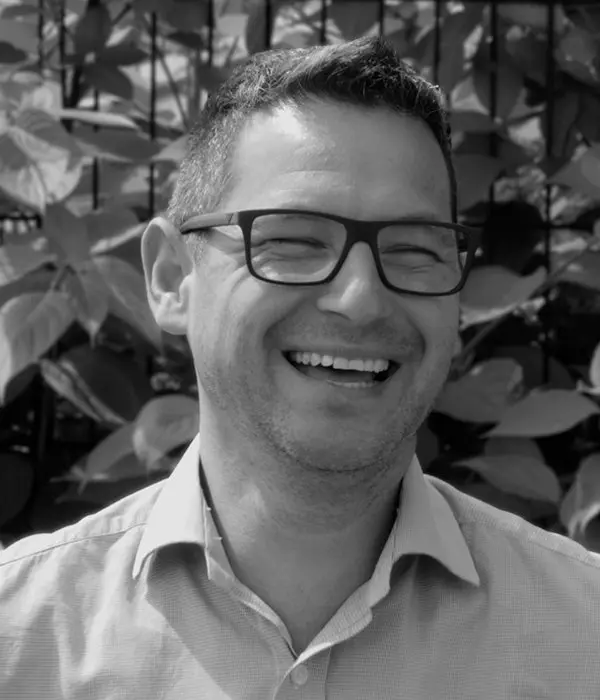 Stuart Rees
Product Development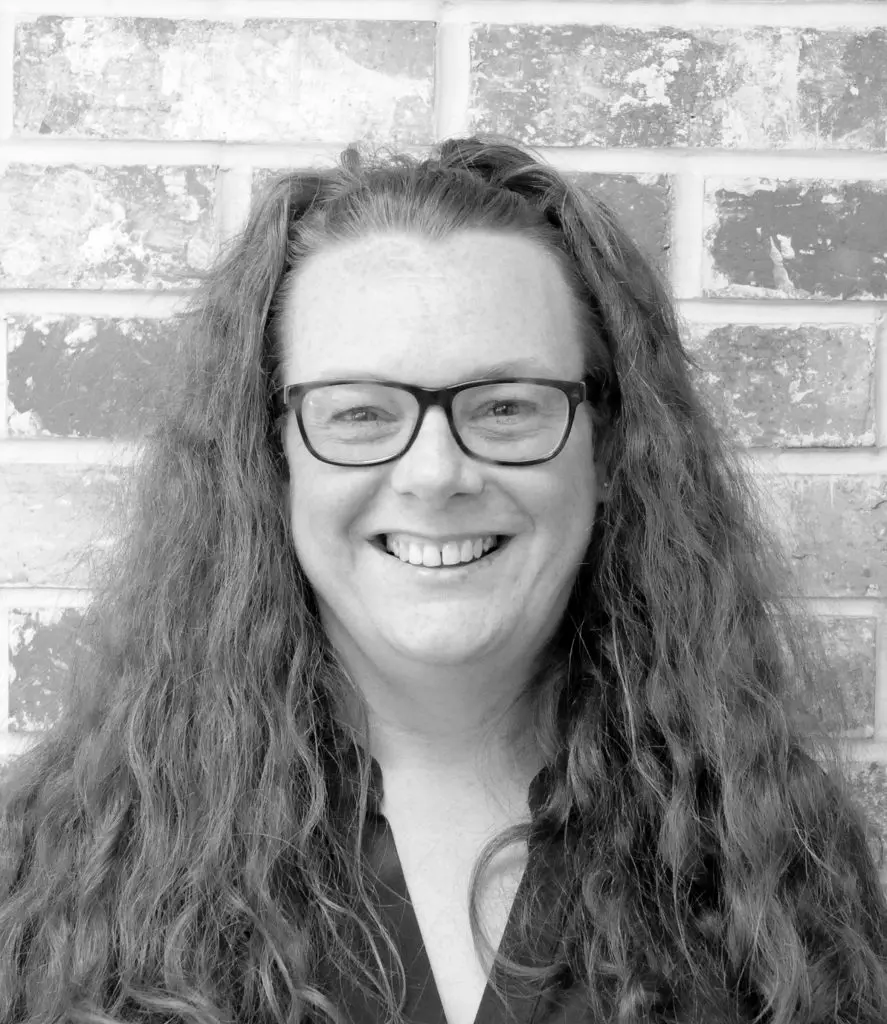 Julie Tait
Operations Manager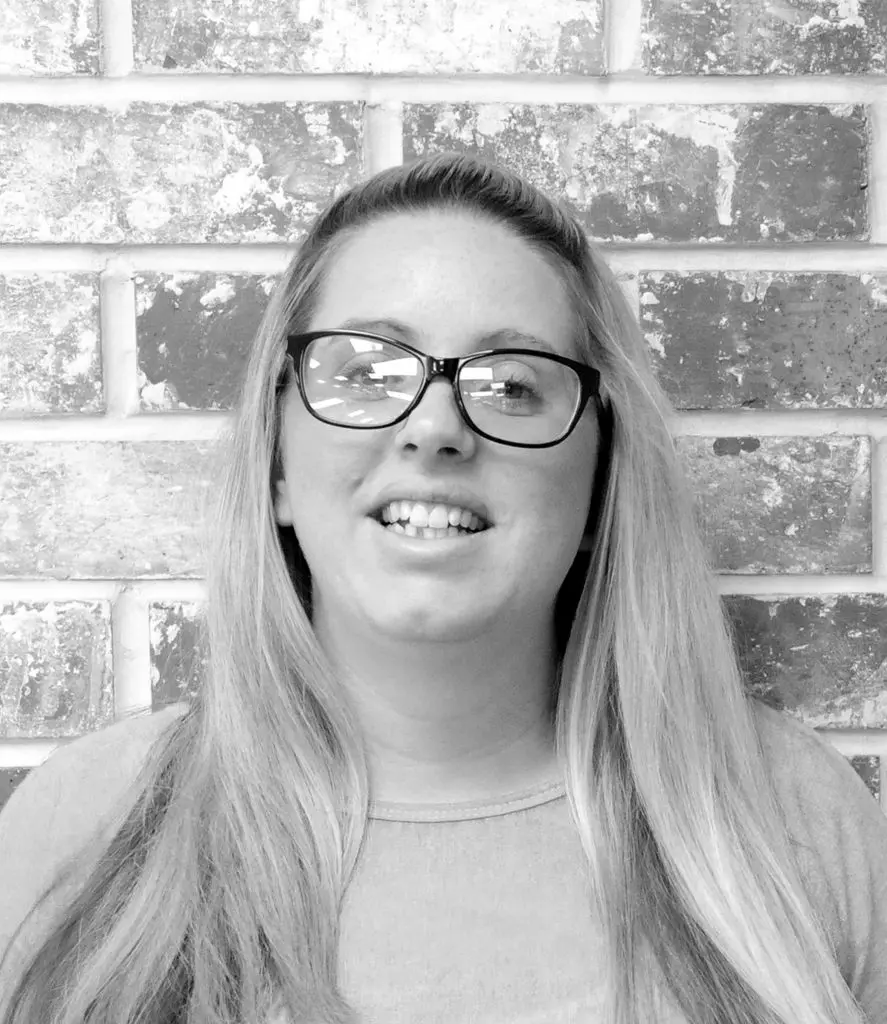 Vicky Ellis
Customer Services
Paul Stapleton
Warehouse Supervisor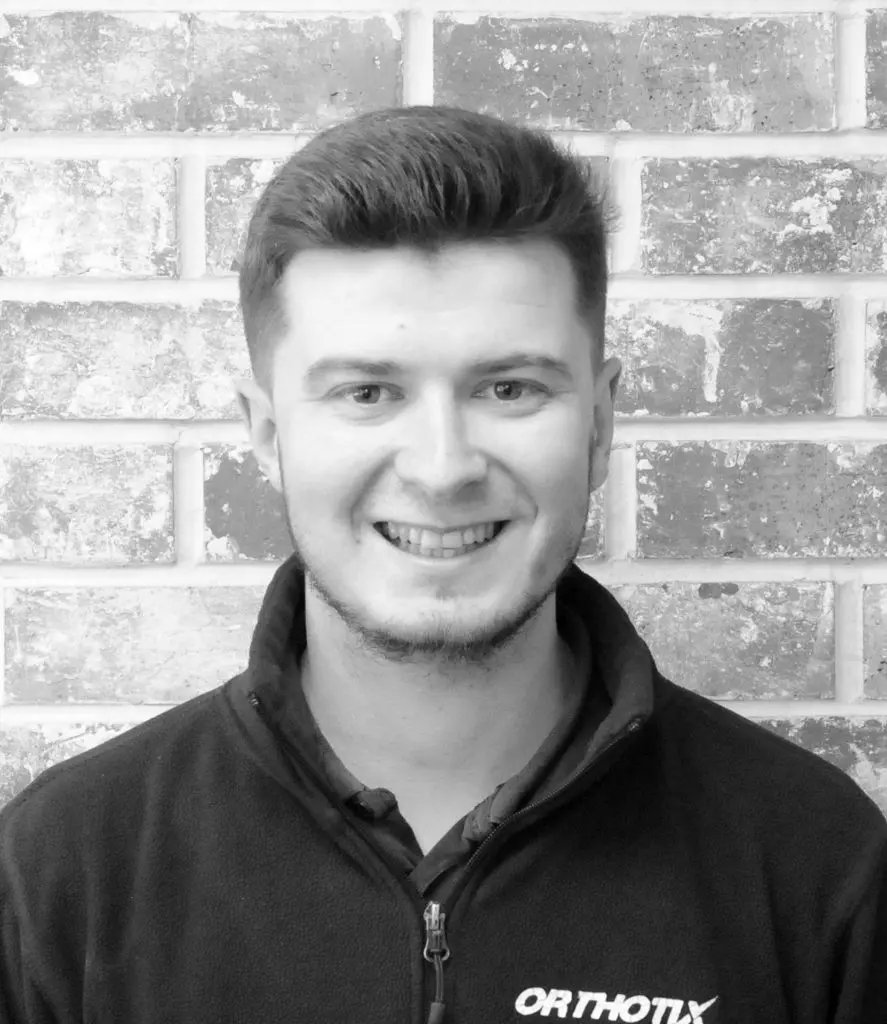 Mike Nation
Picking Supervisor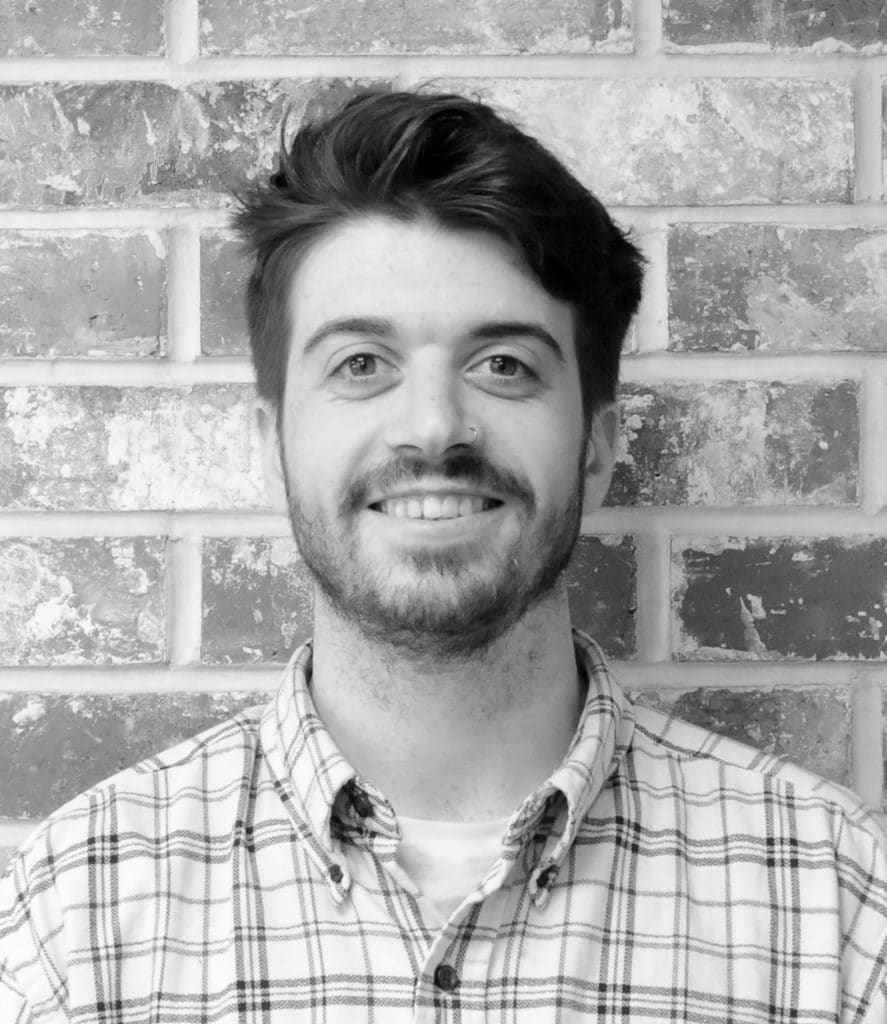 Kieran Rogers
Marketing & Design
"Orthotix have been a valuable partner for me and my medical team at Welsh Athletics. We often use products from their lower limb, or ankle and foot range as part of our injured athletes' rehabilitation programmes. Their professional how-to-fit video demonstrations are a really useful tool which have assisted our athletes on the road to recovery."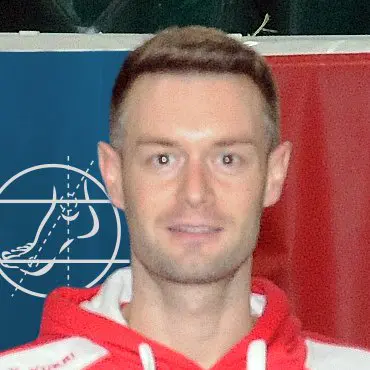 Adam Rattenberry
Lead Physiotherapist Welsh Athletics
"I'm extremely grateful for the support I have received from Orthotix over the years and I can't recommend them enough."

Aled Davies
Paralympic Gold Medallis
"Whilst training for my last Ironman triathlon I developed a niggling foot injury known as plantar fasciitis. Fortunatley I was able to manage it effectively with a combination of foot supports which I purchased through Orthotix. I've since used their sports compression socks and a supportive ankle brace which have also enabled me to continue my triathlon training."
Andy Jones
Ironman Triathlete
"I've had problems with my ankles for a long time now and it was just my luck that I managed to go over on one a week before a big charity rugby event. I've played rugby for Rhiwbina RFC with the Managing Director of Orthotix for donkey's years so I gave him a call and they sorted me out on the same day with an ankle stabilising support designed to be worn during sports. It was low profile enough to fit in my boots and flexible enough to enable range of movement whilst offering the additional stability I needed. It didn't improve my rugby skills as I dropped nearly every pass but it got me through the tournament, much appreciated!"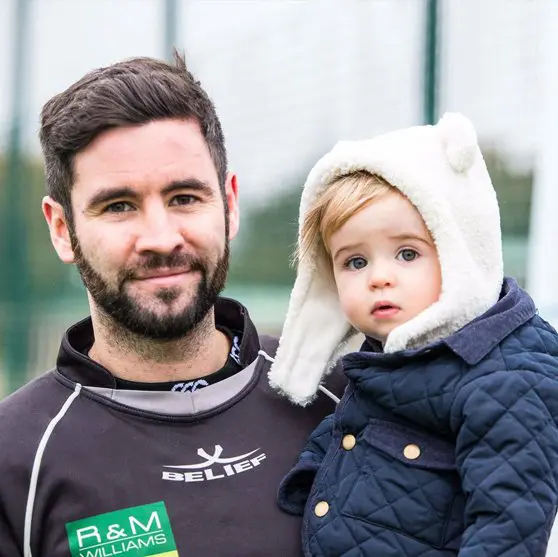 Christopher Case
Rhiwbina RFC Veteran
"As a sports physiotherapist I often devise varied and individualised treatment plans for my patients. From time to time there is a requirement for post-operative bracing for functional assistance in the early stages of rehabilitation. For this purpose I have used a number of Orthotix products in my clinics to great effect."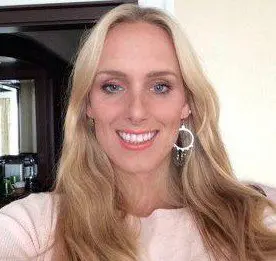 Clare Sinton
Sports Physiotherapist
"As a full time healthcare professional running clinics in the NHS it's really important that the bracing I prescribe is of high quality and good value. Orthotix continues to deliver on both fronts and their innovative range of paediatric products are market leading."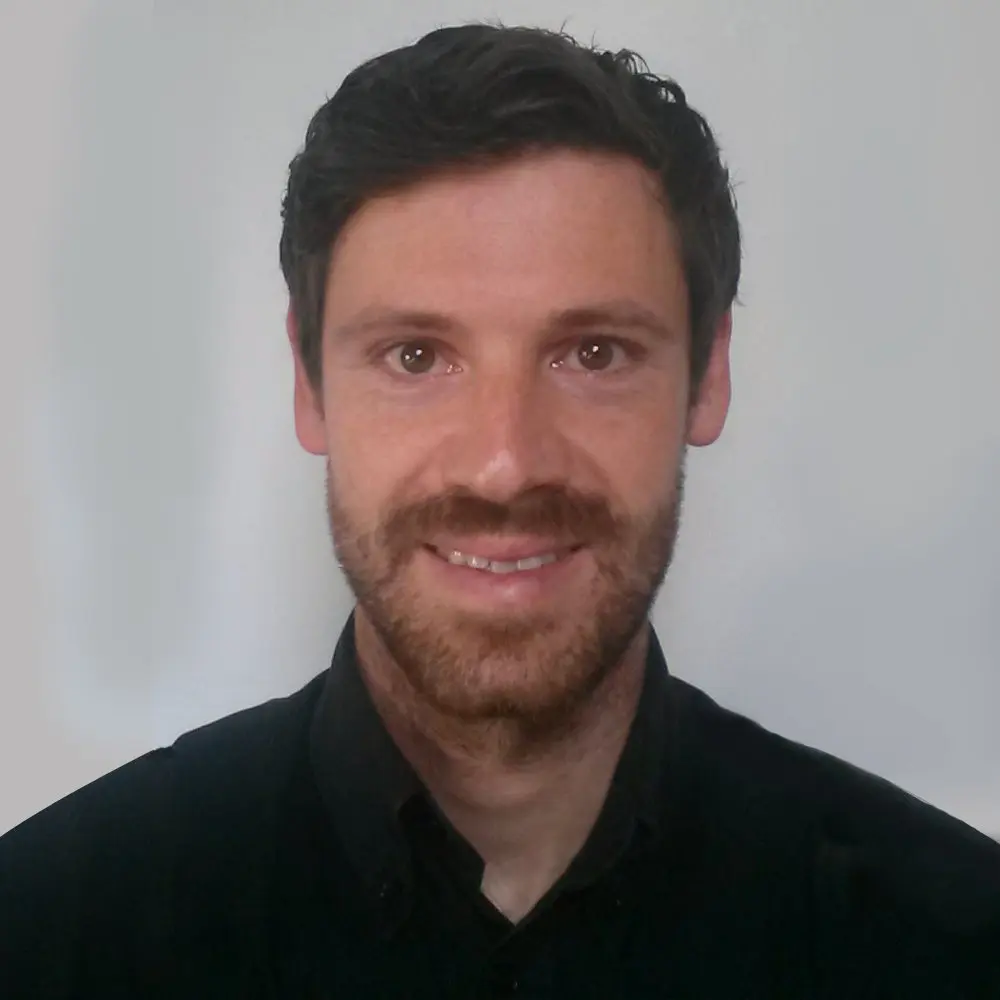 Edward First
Senior Orthotist
"Orthotix are my go to supplier for all podiatry related products. I've issued a variety of their devices, including bunion splints, gel accessories and drop foot orthoses in both my NHS and private clinics. On a number of occasions I've also liaised with their in-house podiatrist who has been able to offer invaluable product advice."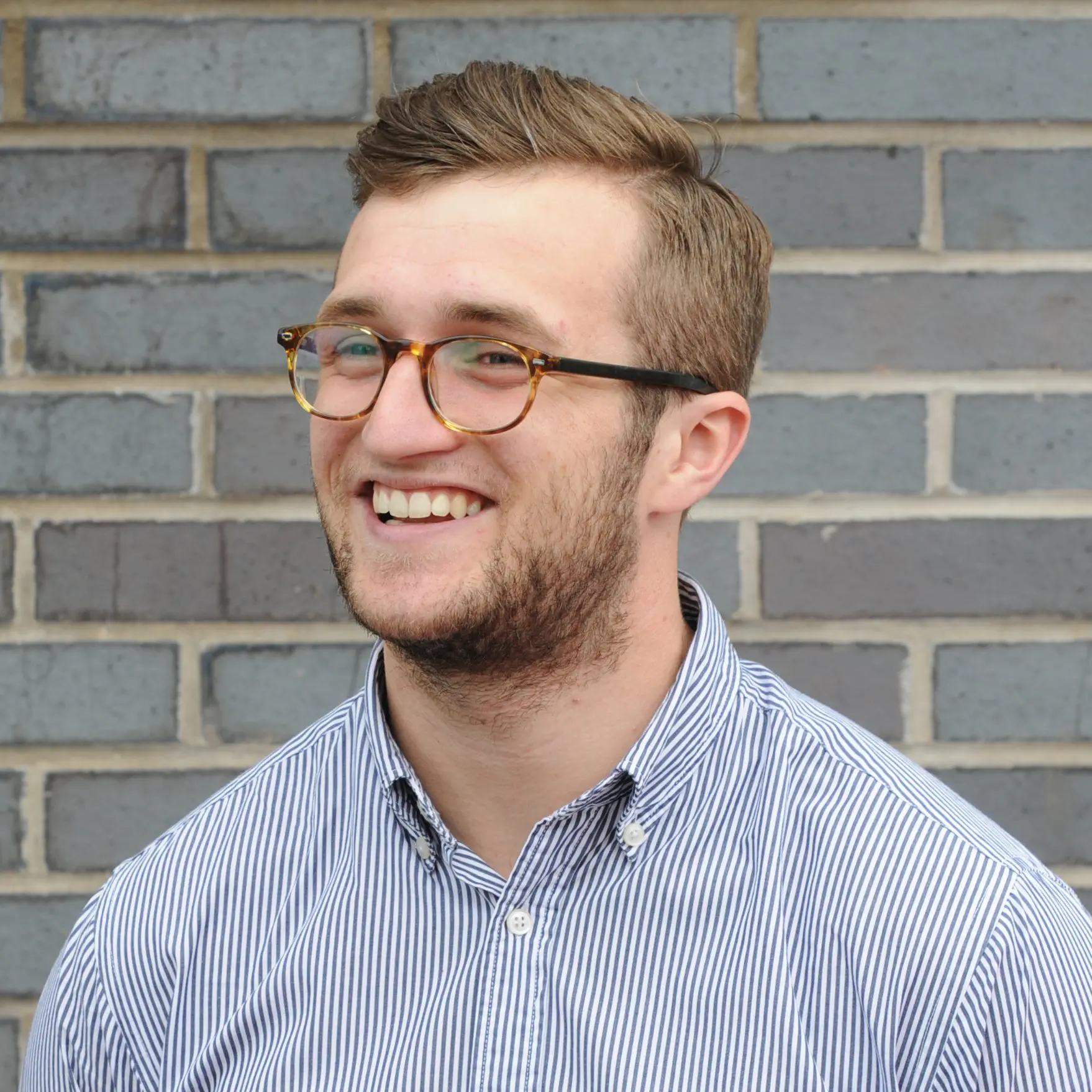 Gareth Bowen
NHS Podiatrist
"I sprained my knee badly playing netball and our team physio suggested I look at the Orthotix website as she knew they supplied a lot of bracing direct to sports teams. On their website I used their product search tool and video fitting guide to buy an active knee support, which is really comfortable and gives me the confidence I need to carry on playing"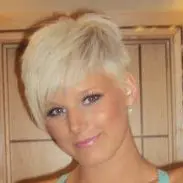 Gemma Poolman
Health Angels Netball
"I hurt my lower back during a yoga class and my GP recommended that I purchase a lumbar support for everyday use. I contacted Orthotix and their fabulous customer service team were able to suggest a selection of suitable supports. My chosen product arrived the next working day and it has really helped me maintain my active lifestyle."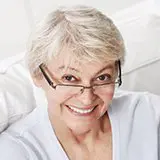 Helen Adams
Member of the Public
"I suffer from painful heels so I wear silicone heel cups in my footwear to provide extra cushioning. Up until recently I have been buying these from a pharmacy in town but last time I went to buy them they were out of stock so they advised me to look online. I now buy them direct through the Orthotix webshop, which is so much more convenient as they send them direct to my house and they were even cheaper than in the pharmacy!"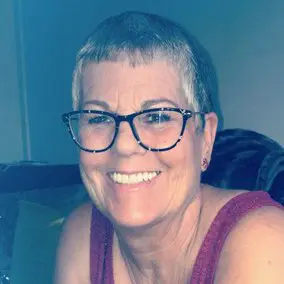 Jayne Robins
Member of the Public
"Early in my netball career I suffered severe tears in both my ankles. Since then I have looked to source many options of what type of brace would suit my needs. The support from Orthotix, sourcing and supplying a specialist ankle brace has helped me tremendously. They provide the support and flexibility I need to perform at my very best whilst out on court"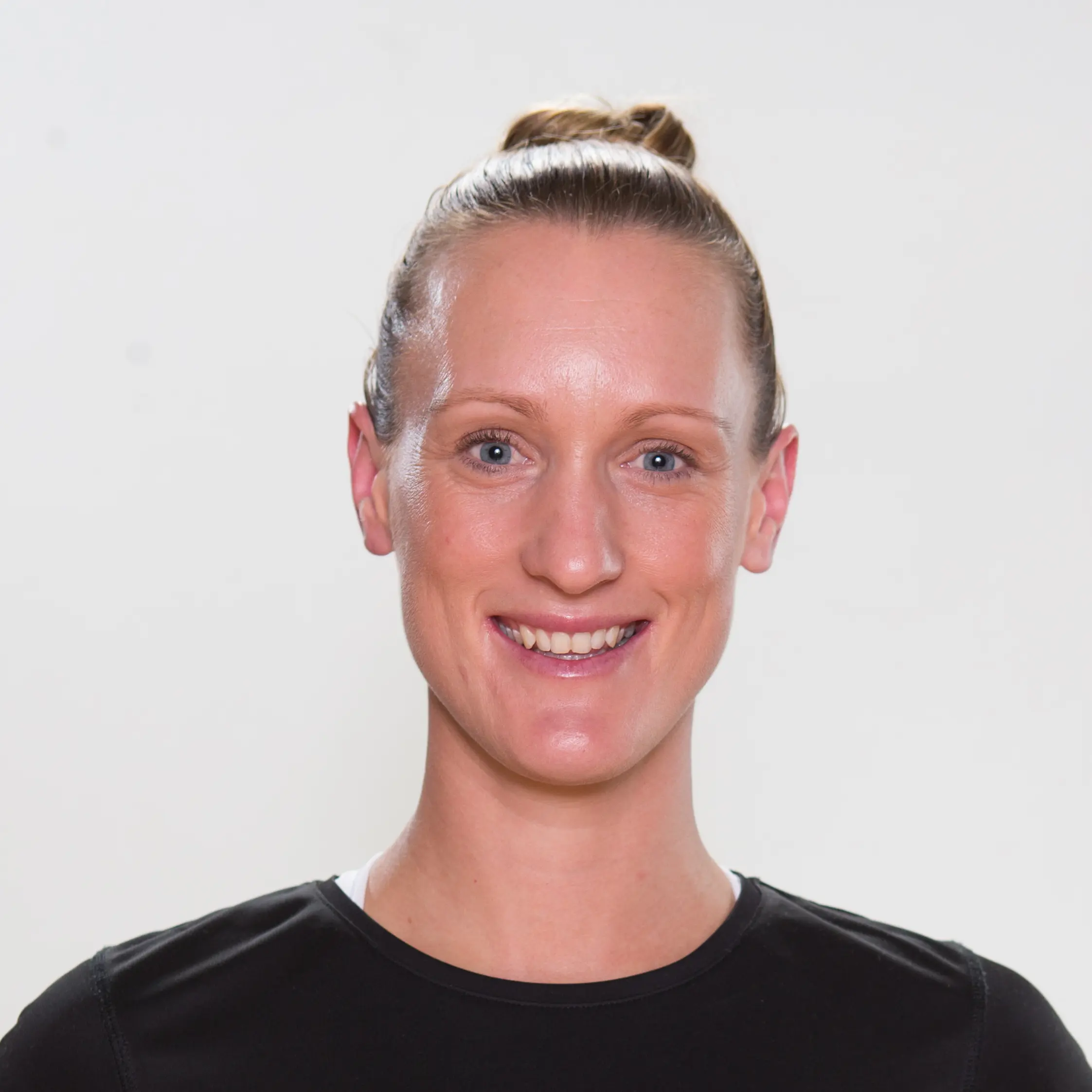 Kyra Jones
Celtic Dragons Netball
"Being a dual international playing both netball and football my lower limbs are sometimes prone to muscle fatigue. As part of my recovery programme I wear sports compression socks from Orthotix which improve my blood circulation and help me to recover as quickly as possible."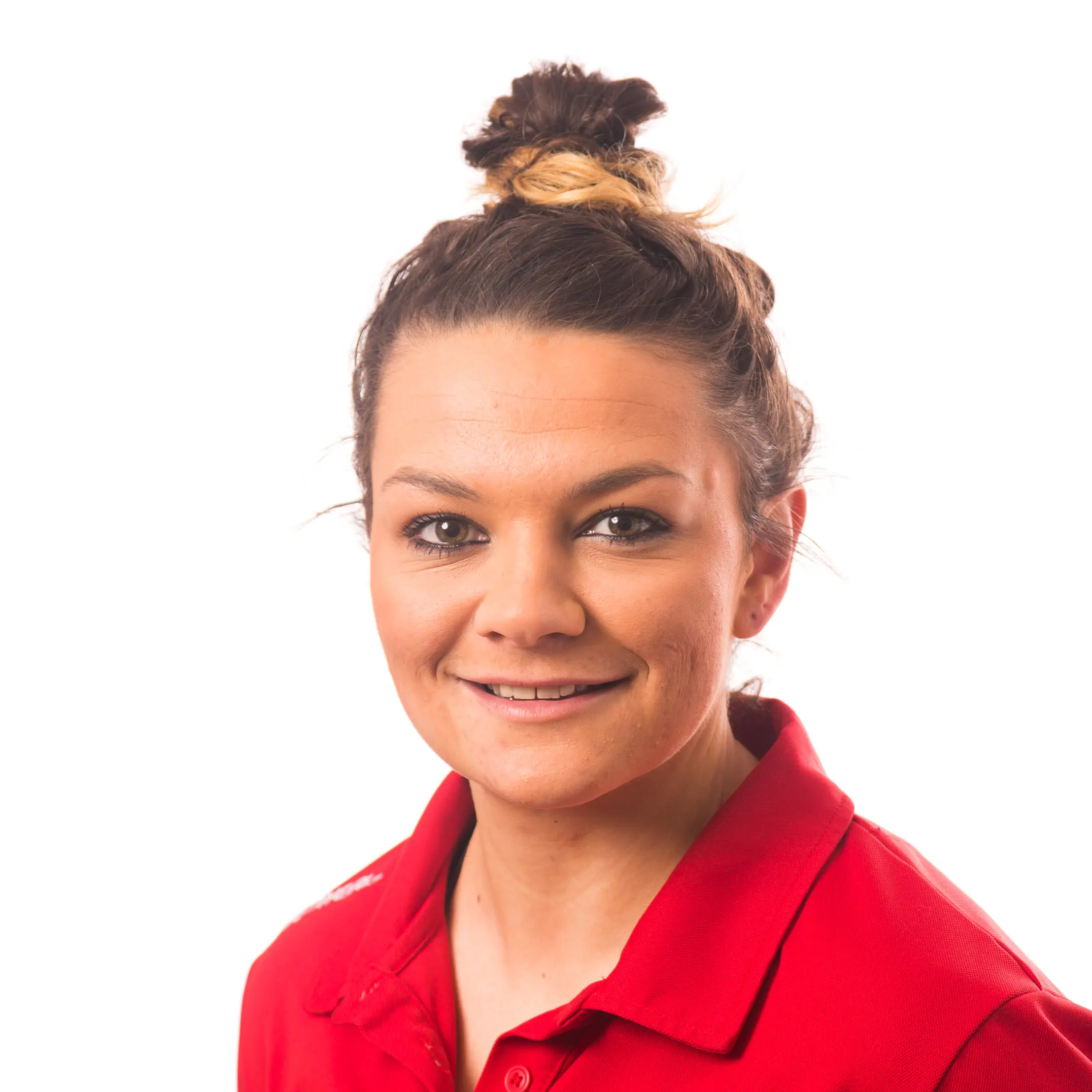 Nia Jones
Welsh Netball
"Being a personal trainer and semi-professional rugby player I'm always on the go, so when I tore my Plantar Fascia 6 months ago it was an absolute nightmare. I came across a facebook advert by www.orthotix.co.uk showcasing their Plantar Fasciitis Band and so I purchased it online and received it next day. I can honestly say it has been a godsend and allowed me to return to training earlier than I had imagined with added confidence. I can highly recommend the product and Orthotix."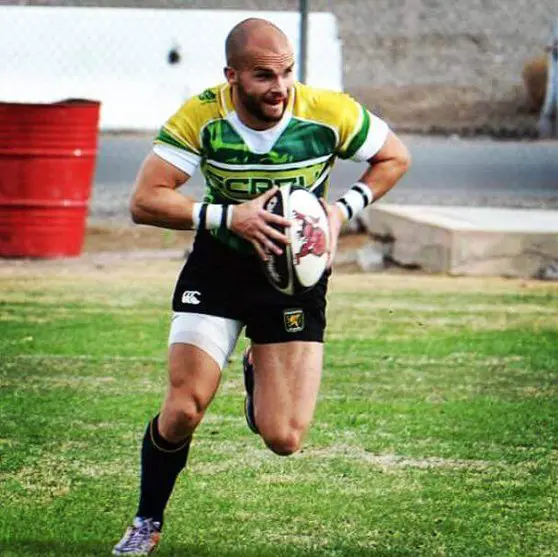 Tom Lowe
British Army Rugby Player
"When it comes to sporting injuries I am quite literally the unluckiest human being alive! Through experience I've learnt to always buy direct from Orthotix as I can no longer be bothered to wait around for ages in A&E, only to be given a shoddy product. Last year my sporting interests left me needing a decent sling for a broken arm, a comfortable protective walker boot for a fractured foot and a low profile shoulder support for a damaged rotator cuff. Orthotix supplied all of these items next working day and the quality of every product was top notch. Orthotix you are my saviour!"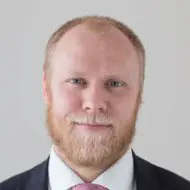 William Seagrim
European Silver Medallist Shotokan Karate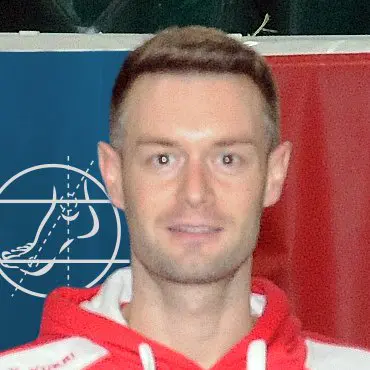 Adam Rattenberry
Lead Physiotherapist Welsh Athletics

Aled Davies
Paralympic Gold Medallis
Andy Jones
Ironman Triathlete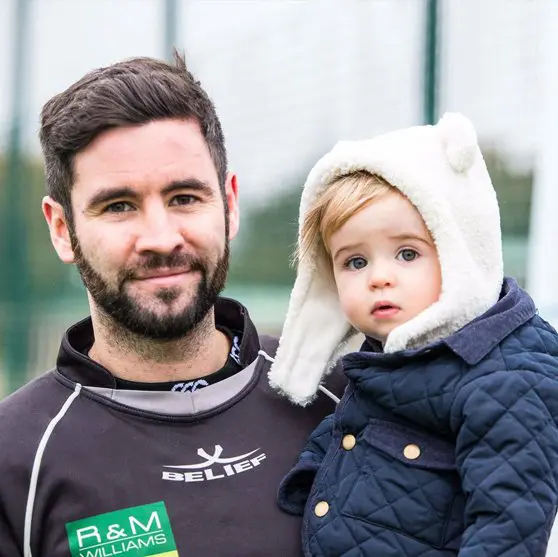 Christopher Case
Rhiwbina RFC Veteran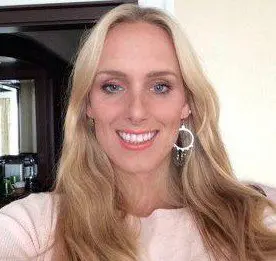 Clare Sinton
Sports Physiotherapist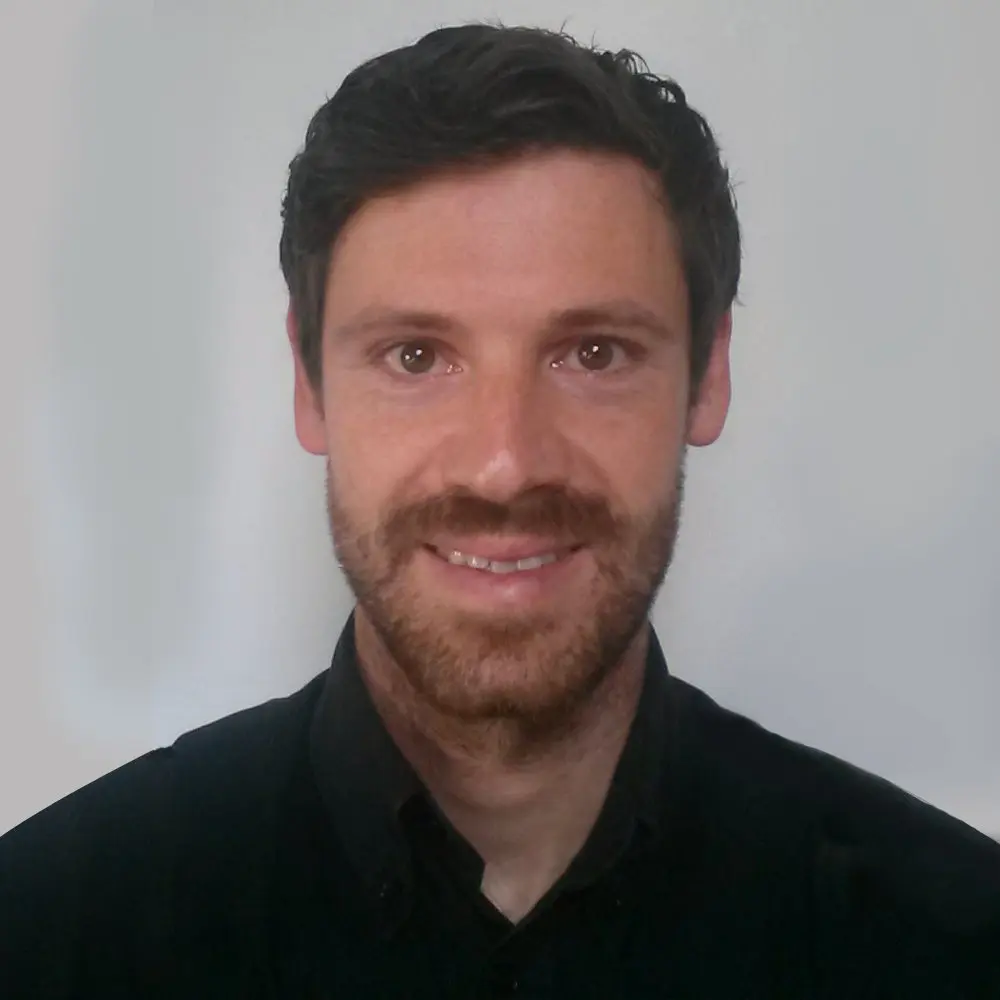 Edward First
Senior Orthotist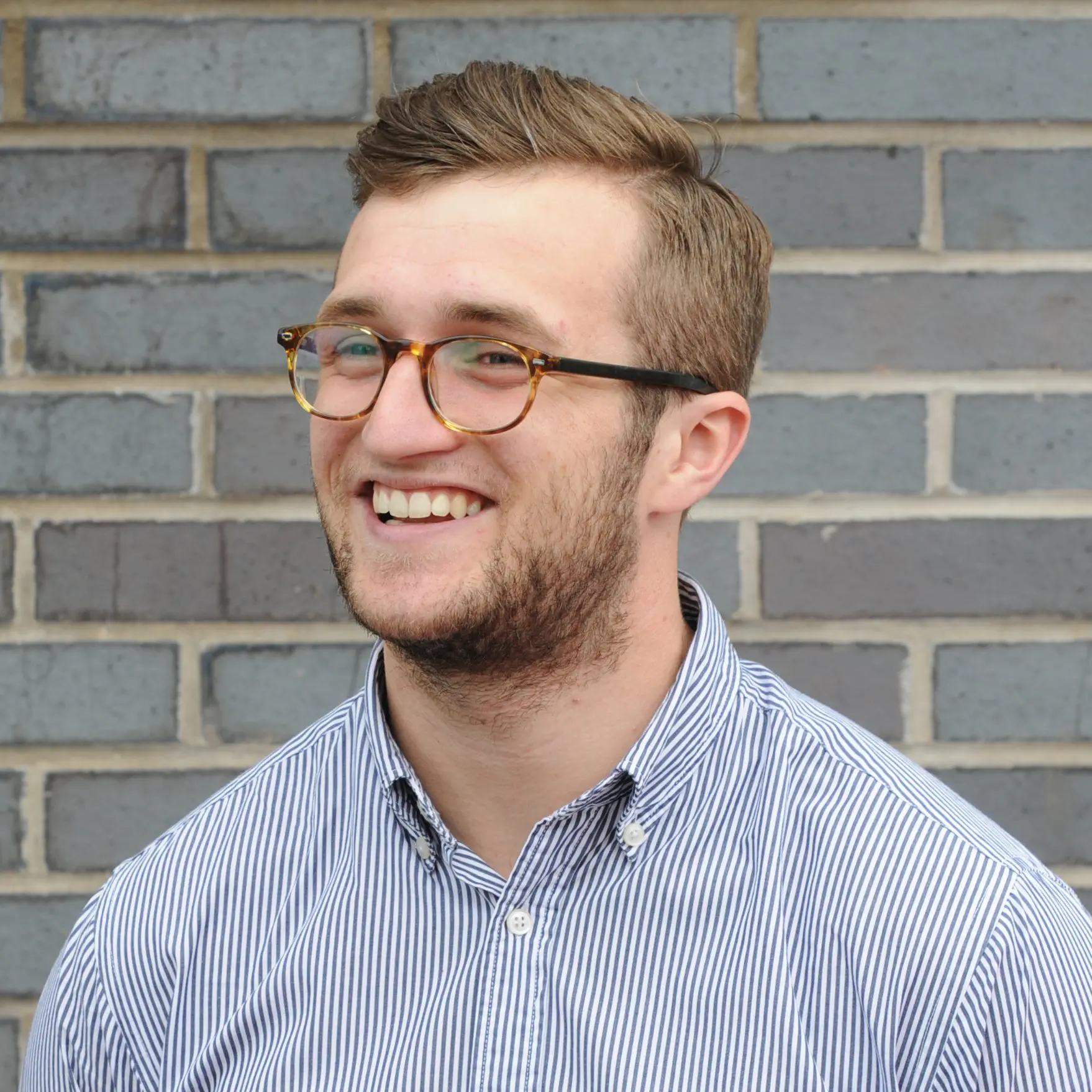 Gareth Bowen
NHS Podiatrist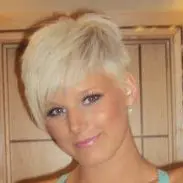 Gemma Poolman
Health Angels Netball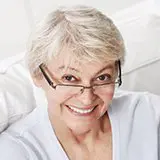 Helen Adams
Member of the Public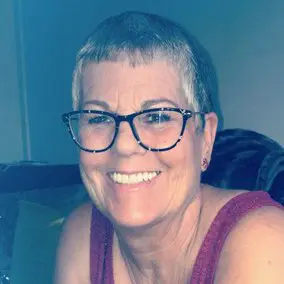 Jayne Robins
Member of the Public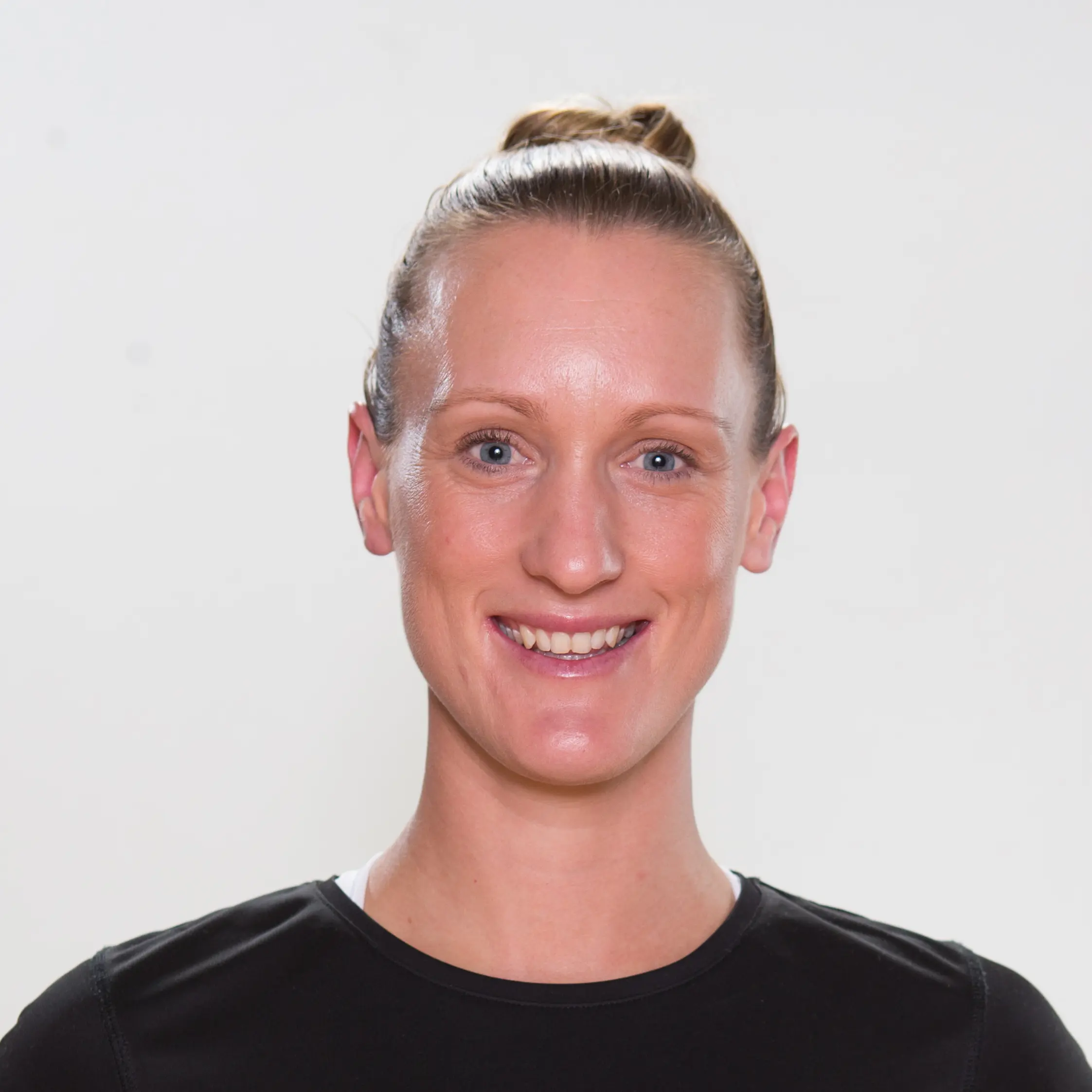 Kyra Jones
Celtic Dragons Netball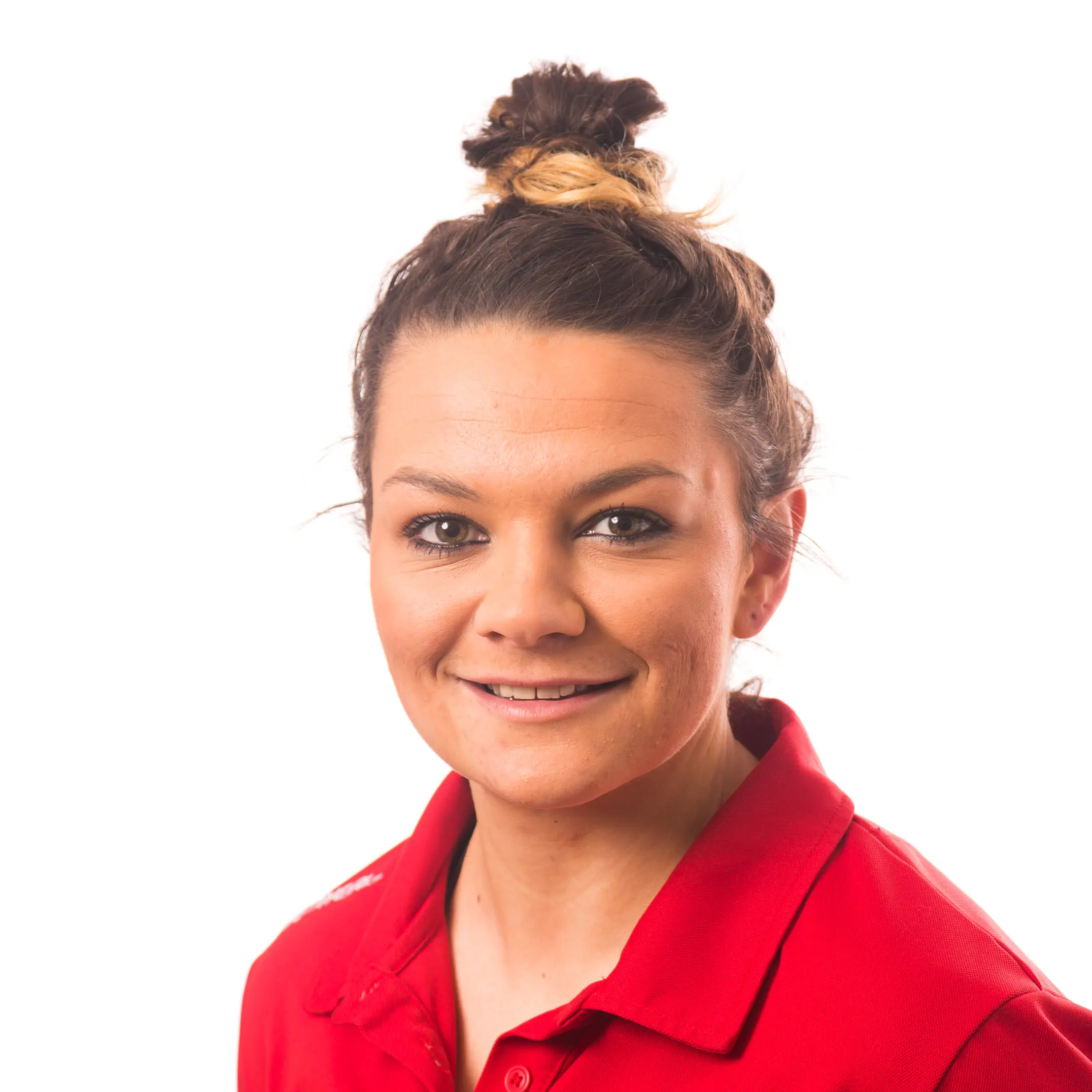 Nia Jones
Welsh Netball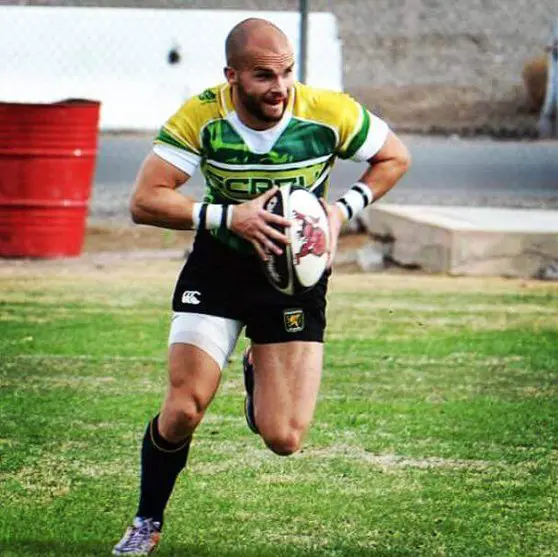 Tom Lowe
British Army Rugby Player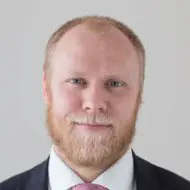 William Seagrim
European Silver Medallist Shotokan Karate