Trade
Whether it's hospitals, private healthcare practices, online retailers or sports organisations our trade accounts remain at the core of our business. Orthotix currently supplies over 1000 trade accounts across the UK and Ireland.
Our online trade portal is now accessible and offers the following benefits:

Discounted Trade List Prices

Access To Trade Only Products

Dedicated Trade Customer Services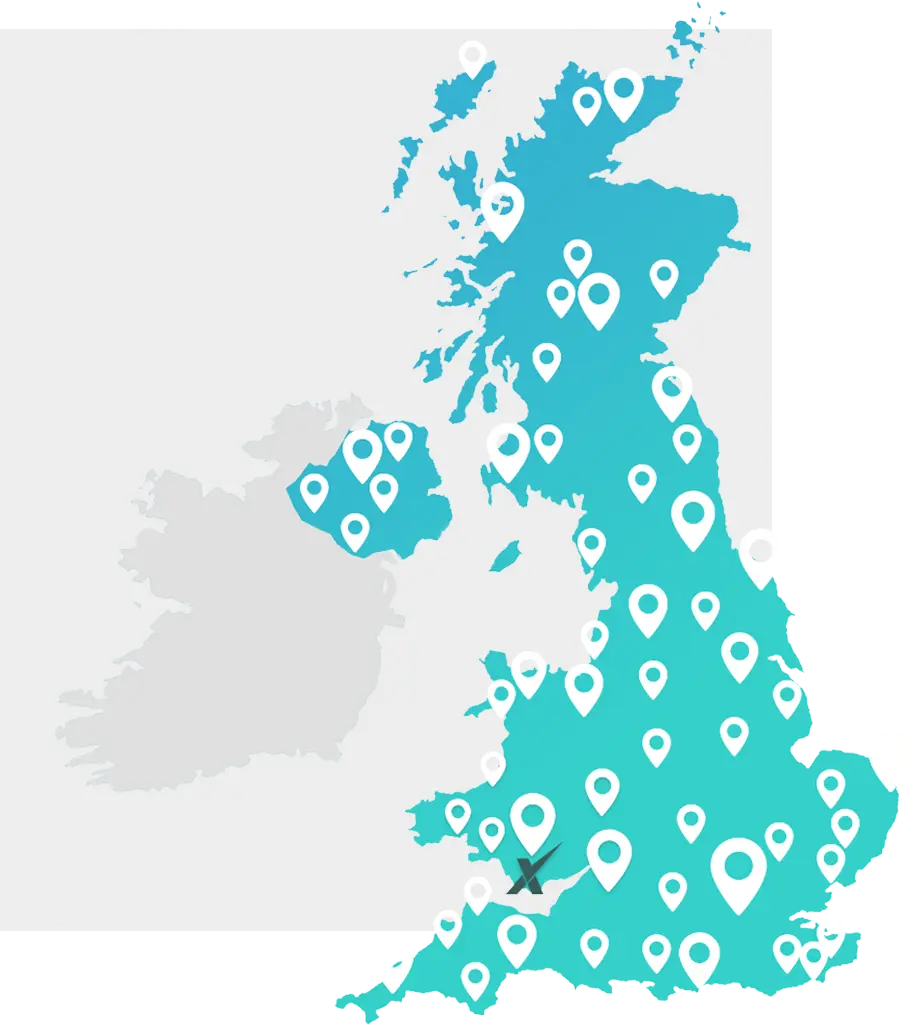 Download Our Catalogue
Download a digital copy of our latest catalogue which showcases our entire product range.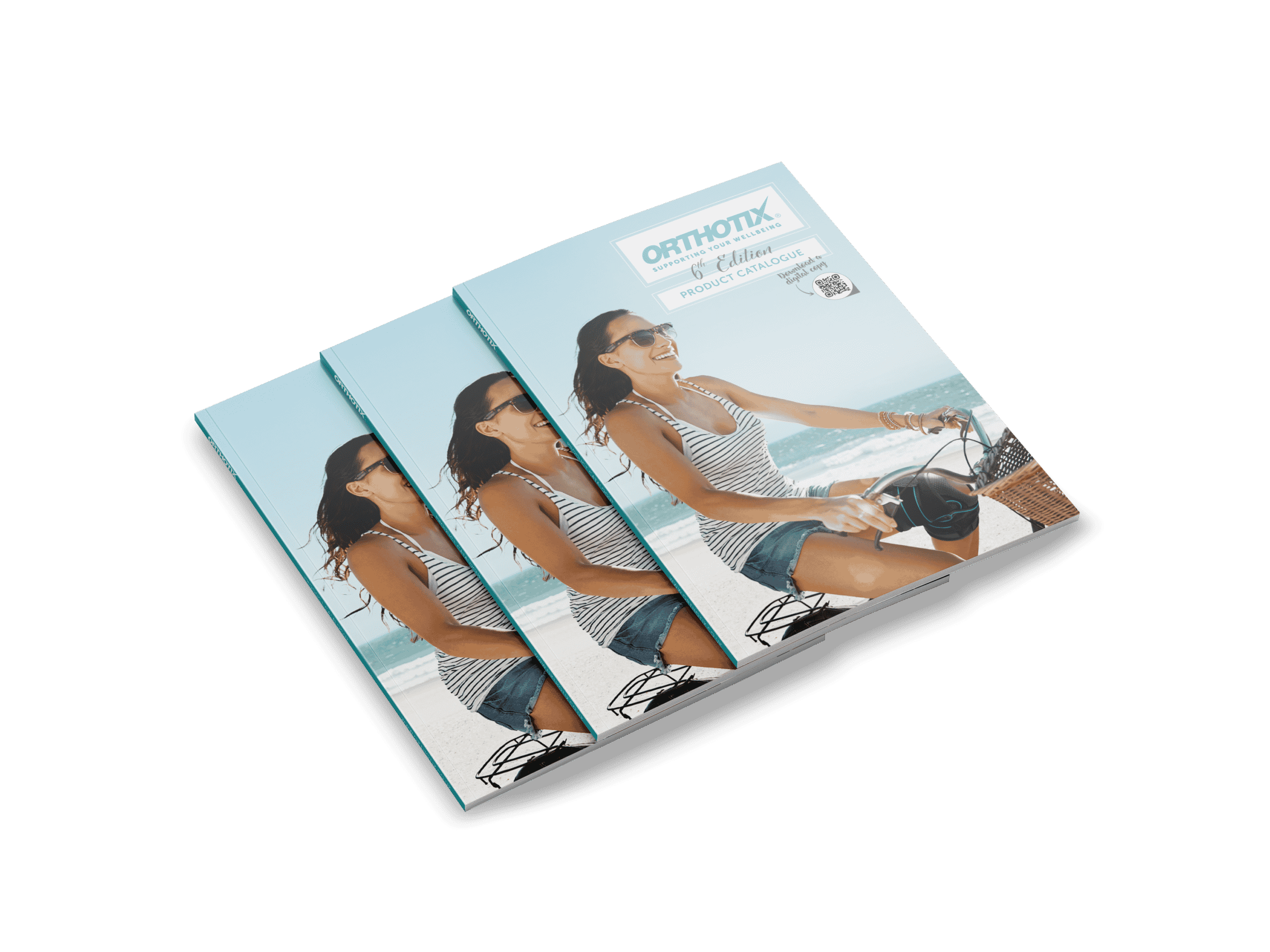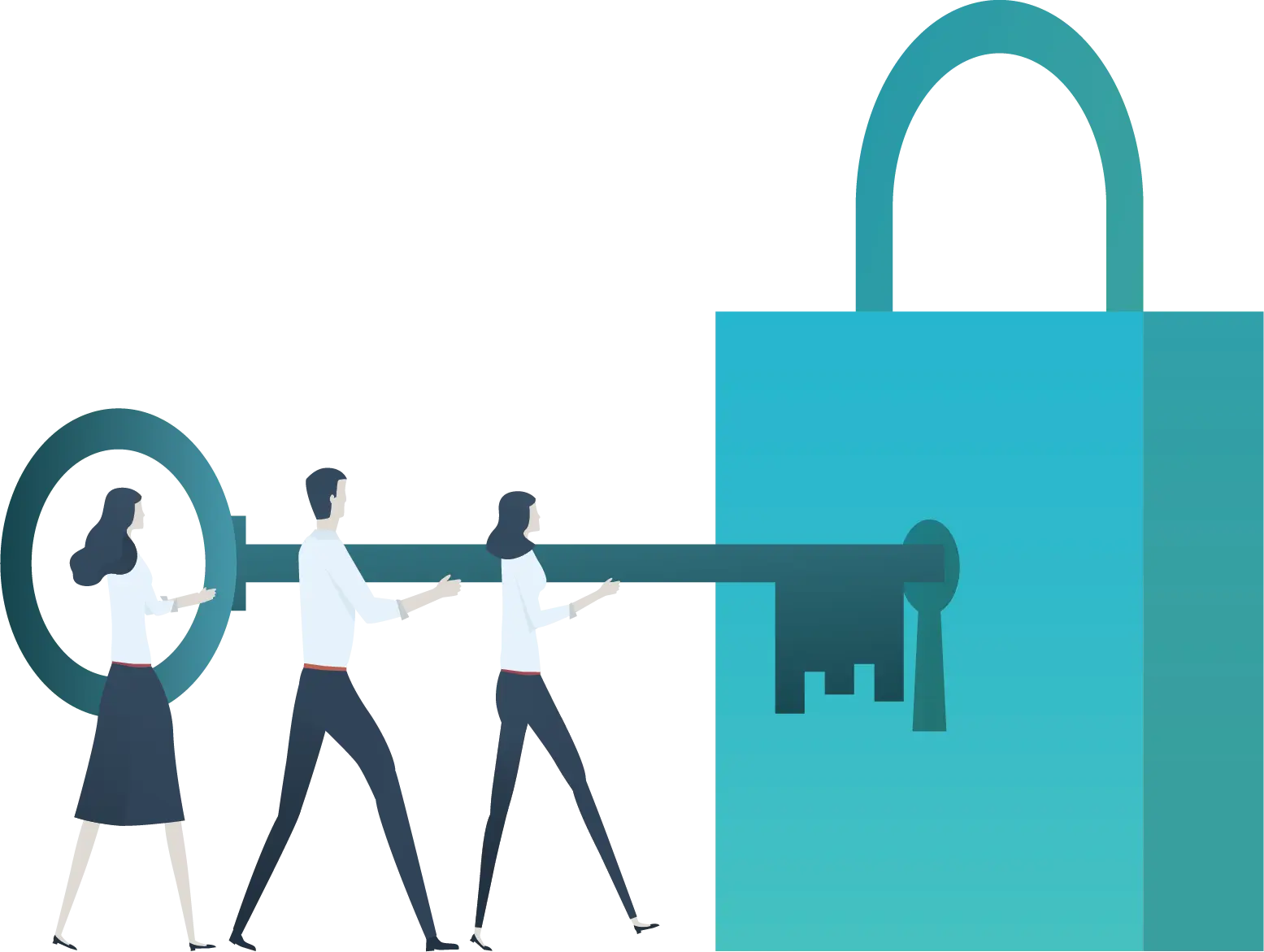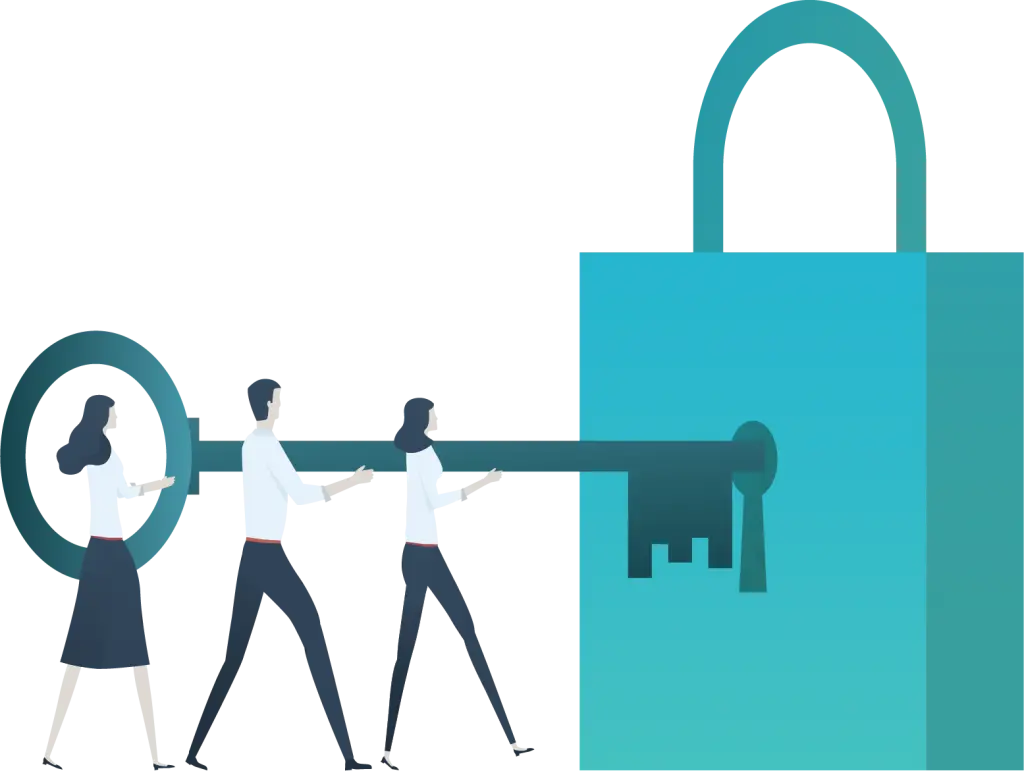 Gain Access Here
To gain access to our online trade portal please click below and a member of our dedicated Trade Customer Service Team will contact you shortly.
Any Questions? – Please call us on +44 (0)2920 370696
UK & Ireland Trade Enquiries
Orthotix currently has over 1000 active trade accounts across the UK and we are always keen to explore new opportunities, whether it be a NHS hospital, a private practice or any other type of business.
Please use the message portal opposite and our Business Development Manager will get in touch shortly.
Get in touch
T: +44 (0)29 2037 0696
E: [email protected]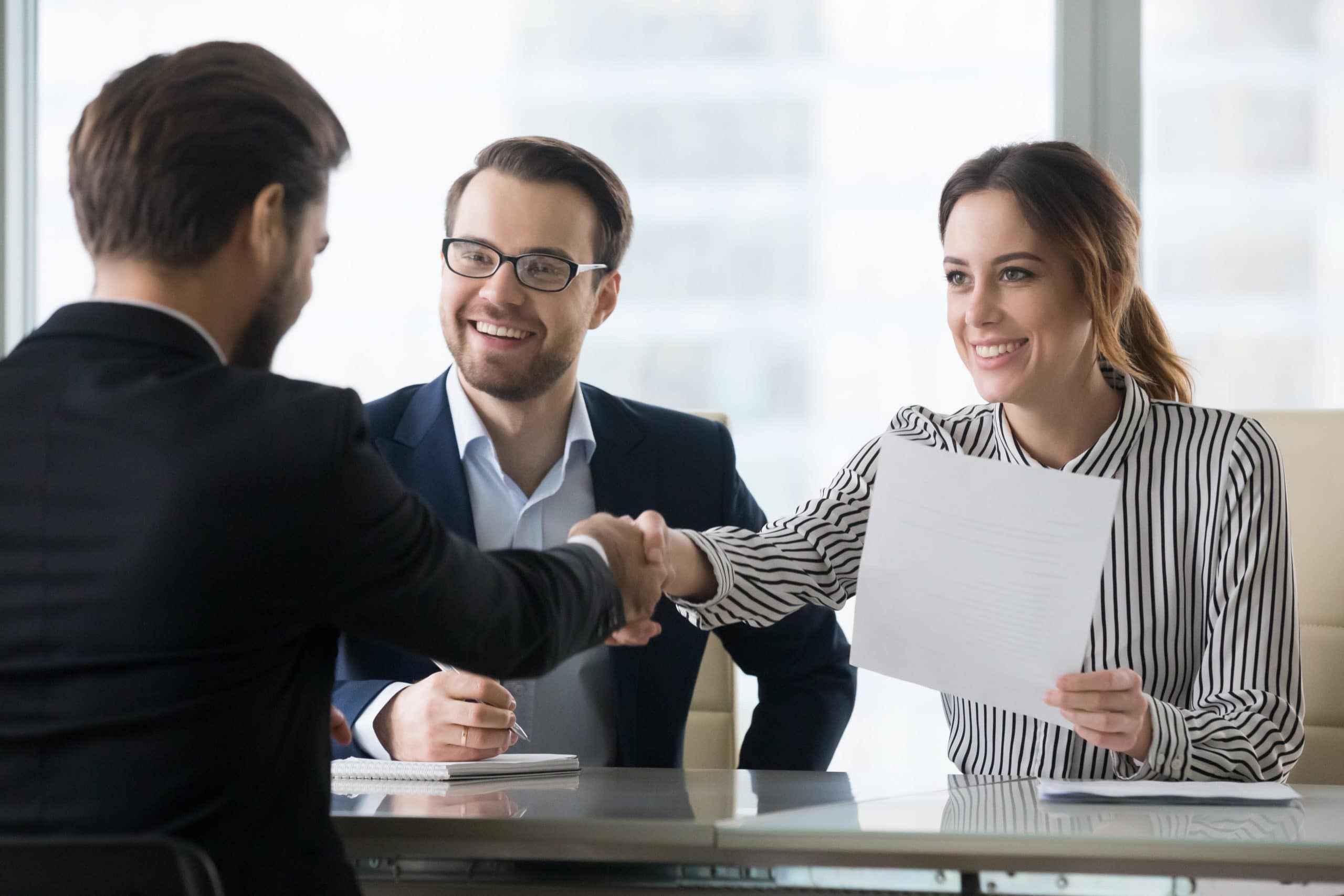 Terms of Use
Terms and conditions of sale
Our full terms and conditions of sale are available upon request.
Single patient use
It is a condition of sale that any orthopaedic product purchased from Orthotix is restricted to 'Single Use Only' by the original patient/customer. This is to protect the care provider and the patient against potentially adverse consequences of infectious disease transmission or material instability resulting from previous use by the original wearer. Any expressed or implied warranties are voided if the orthosis is re-used for another patient.
Any orthosis purchased from Orthotix and fitted by anyone other than a qualified healthcare professional does so at their own risk. Orthotix is not liable for any damages incurred through an ill-fitted or inappropriate product. If in doubt you should contact a suitable professional for further advice.
Trade Account Registration
All applicants for the Orthotix Trade Accounts must complete the short application form below, or if preferred contact [email protected]