Our newly formed leadership team recently spoke to Cardiff Life Magazine about a protracted MBO, that has seen them assume control of a group of Cardiff-based businesses, which have passed down through 50 years of family ownership. Read the full article in the latest release of Cardiff Life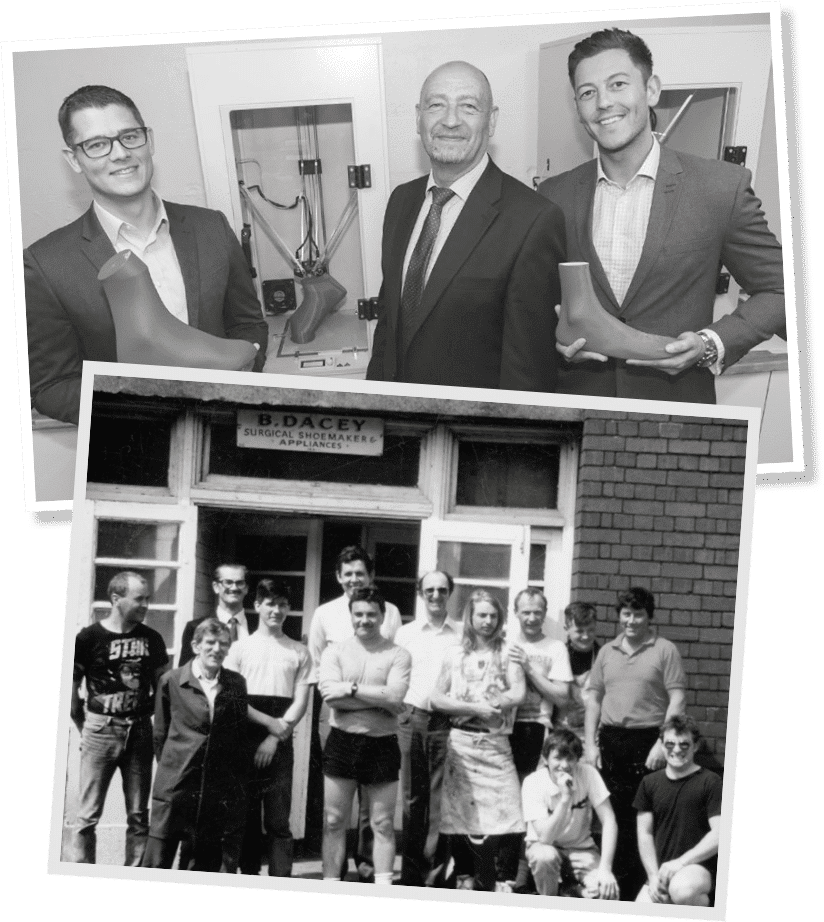 Siblings Paul, Tom and Hayley have grown up watching their father – Bob Cooper and grandfather before him, work tirelessly to establish and run their family business. After 25 years at the helm, Bob has now stepped down as Managing Director. In doing so, he continues the family tradition by passing the baton to his own children.
Bob will now take up a part-time consultancy role so that the new leadership team can continue to benefit from his technical knowledge and vast industry experience. Despite the challenging times, the third-generation owners have hit the ground running, forming a new holding company, aptly named PTH Enterprises.
As part of the restructure, Stuart Rees, formerly Orthotics Manager at Dacey Ltd, has been appointed as Managing Director of the rebranded Dacey Orthotic Solutions. Tom Cooper becomes Managing Director of Ace Feet In Motion and The Healthcare Hub, which is set to launch in early 2021. Hayley Huntley moves into a directorship role at Orthotix and Paul Cooper steps up to group CEO, assuming overall control.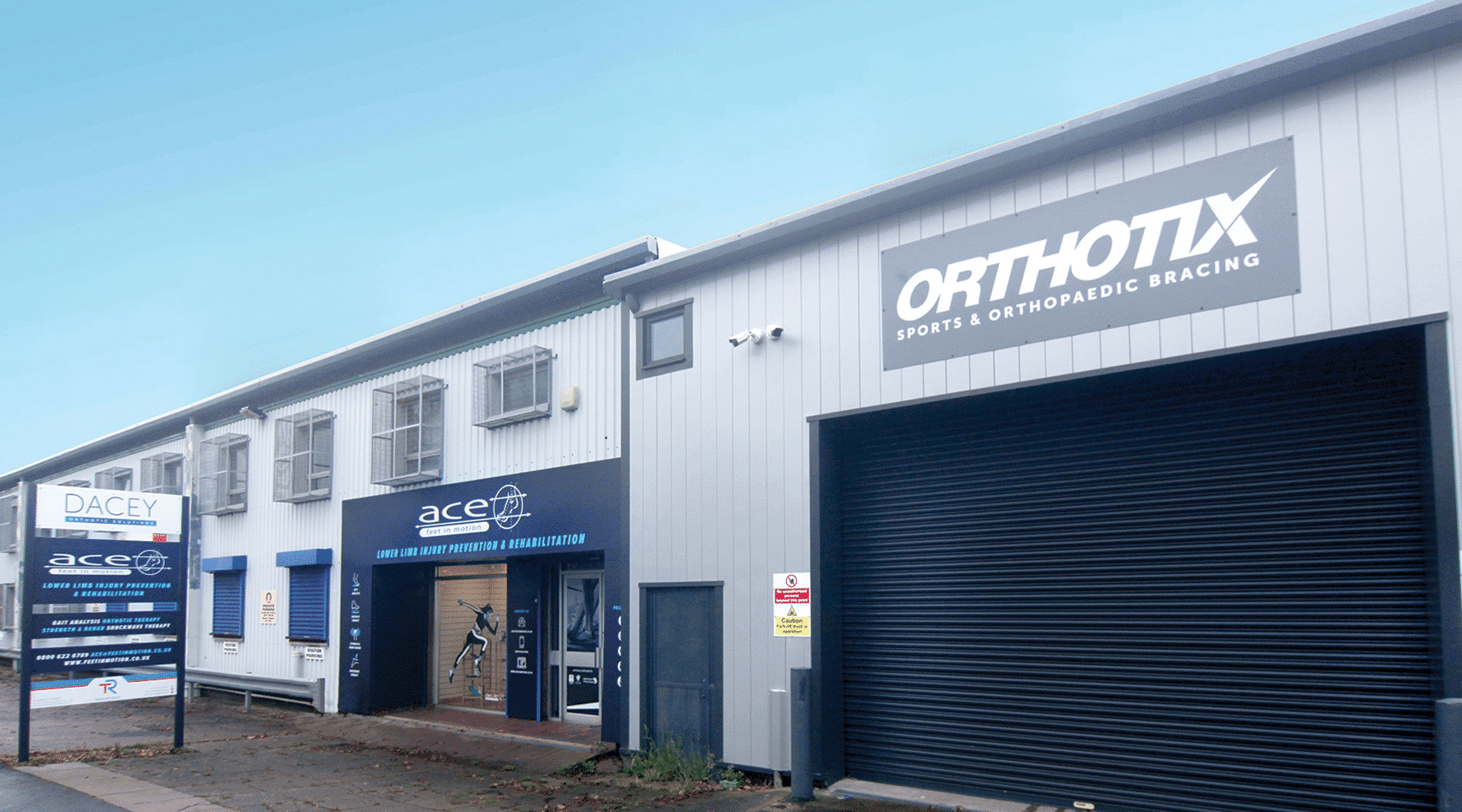 Paul Cooper, CEO of PTH Enterprises, says:
"It's a real privilege to take control of the family businesses with Tom, Hayley and Stuart. We've all been involved in various aspects of the business portfolio over the last 20 years, so we are well prepared and collectively aligned to take the businesses forward".
Following in the footsteps of both their grandfather and father brings its own pressures, however the new owners are confident that they can build on the sterling work of their predecessors and continue to achieve sustainable growth.
Read the full article on this remarkable family business at Cardiff Life magazine here