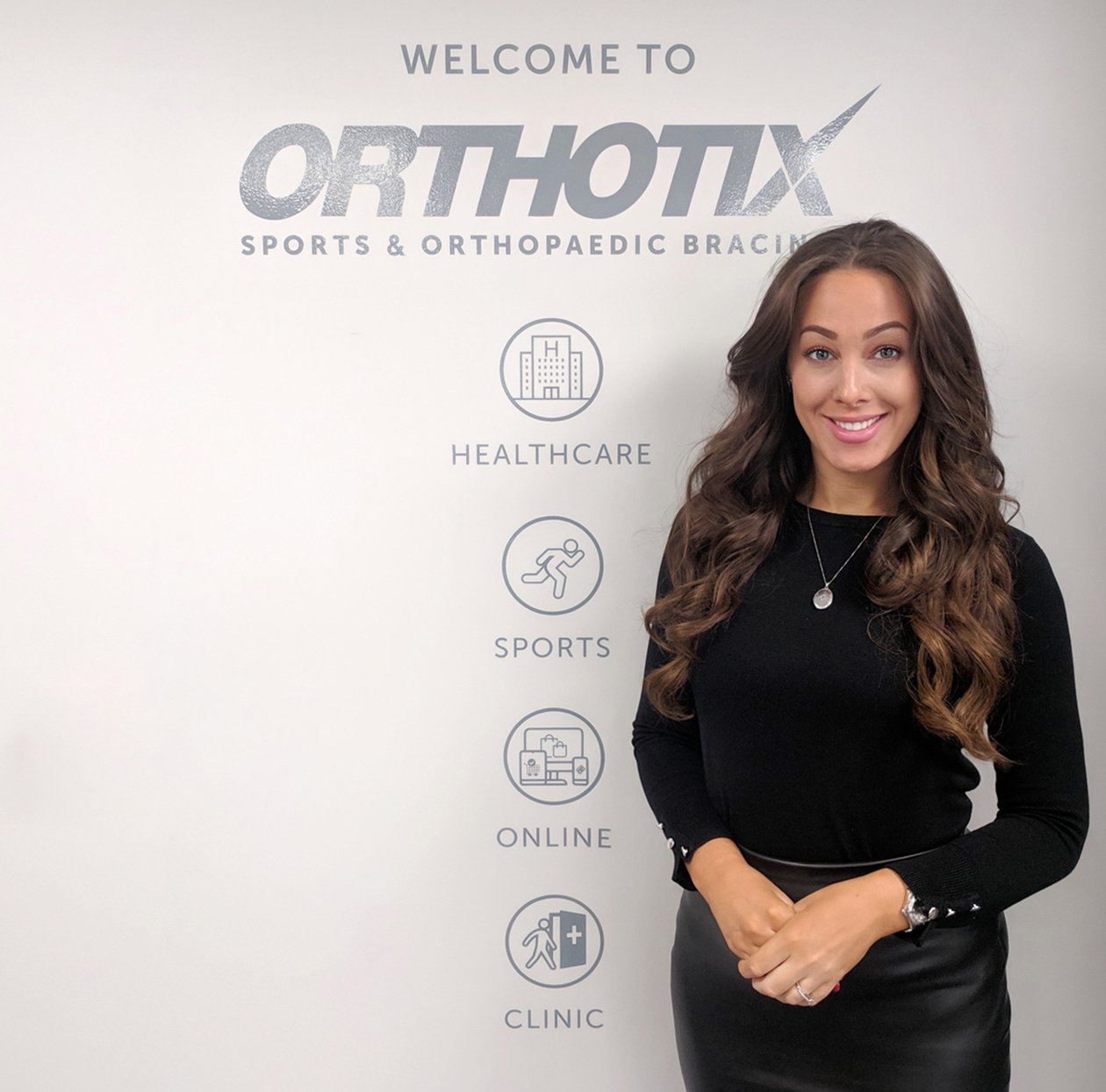 Orthotix are thrilled to announce that Hayley Huntley has now returned to work following a period of maternity leave, taking up a new position as General Manager within the management team.
Over a decade ago, Hayley obtained a BSc Hons degree at the University of Wales before joining the family business portfolio which now includes, Dacey Orthotic Solutions, Ace Feet In Motion, Orthotix and Shoecare.
Initially Hayley started out as a Sales Assistant in the Ace Footwear Centre before progressing up the ranks to become Store Manager. Shortly after, an opportunity to transfer over to Orthotix presented itself, which proved to be a challenge she couldn't resist. She made the jump into the world of ready-made orthotic sales, where she discovered she had a real knack for business development, significantly expanding the Orthotix NHS customer base across the UK.
In addition to her successful professional life thus far, Hayley has also found time to start a family. She is now the proud mum of three lovely children and hopes that they too may follow in her footsteps one day and join the family business. Hayley now works alongside her older brothers Tom and Paul as well as her father Bob Cooper.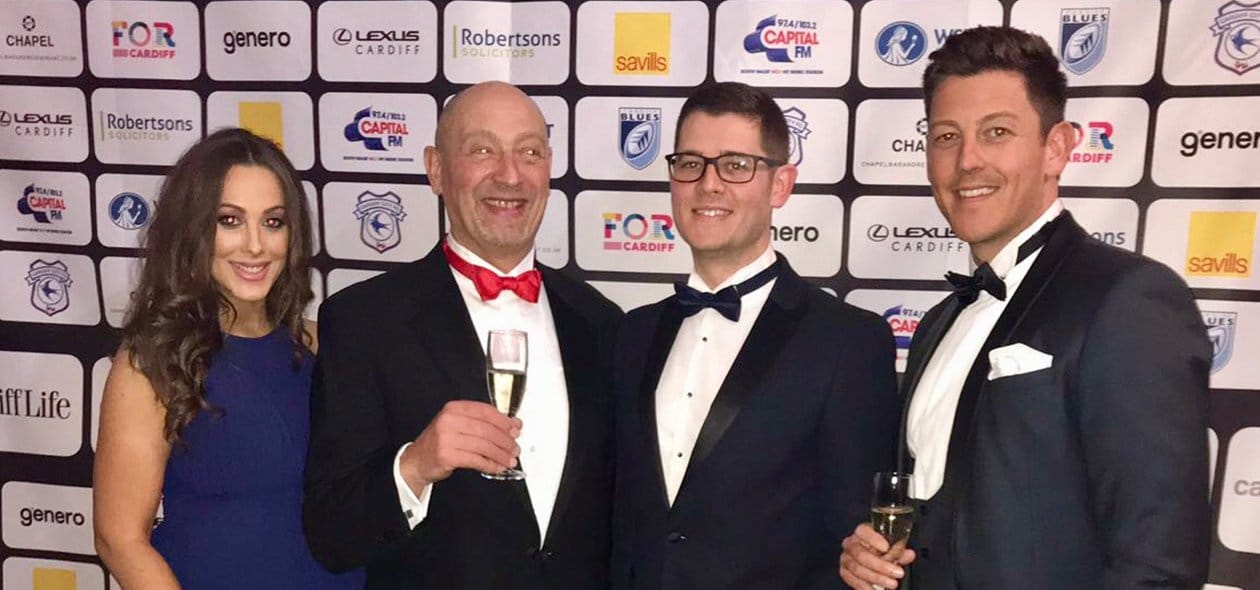 Hayley's new role will see her retain close contact with key Orthotix NHS accounts as well as managing the UK sales force and liaising with the inhouse healthcare professional team. She will also have a hands-on approach with day to day operations and drive digital and social marketing strategies forward.
Orthotix has recently upscaled it's operations, moving into a newly renovated 25,000 SqFt headquarters enabling enhanced distribution capability throughout the UK & overseas. It's anticipated that Hayley's addition to the management team will help facilitate the continued growth trajectory of the business.
To learn more about the leading Welsh manufacturer and distributor of ready-made orthotic consumables visit www.orthotix.co.uk