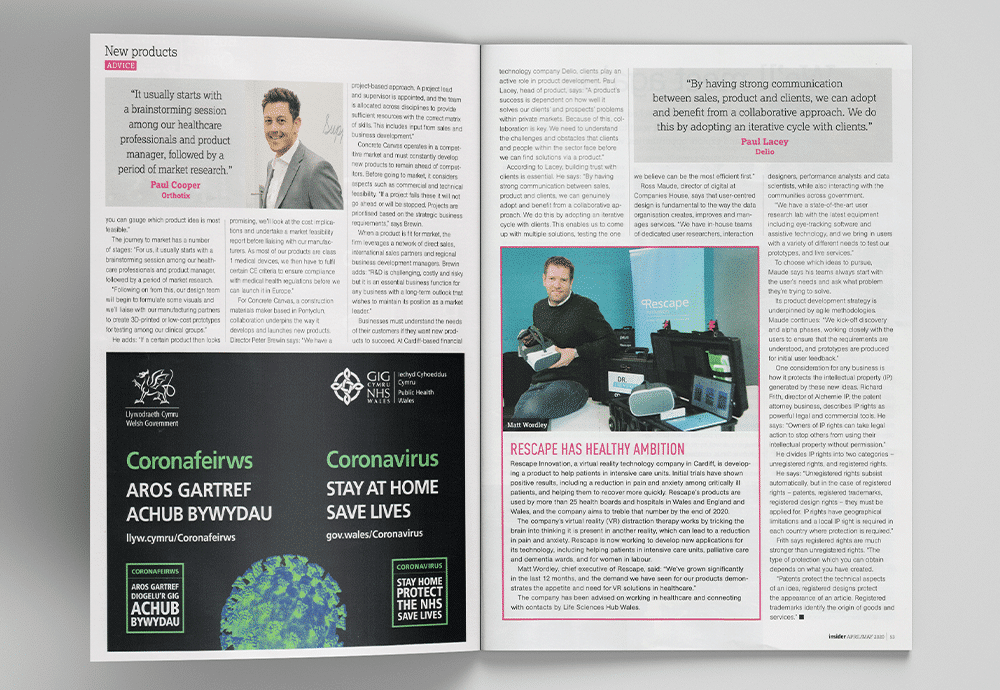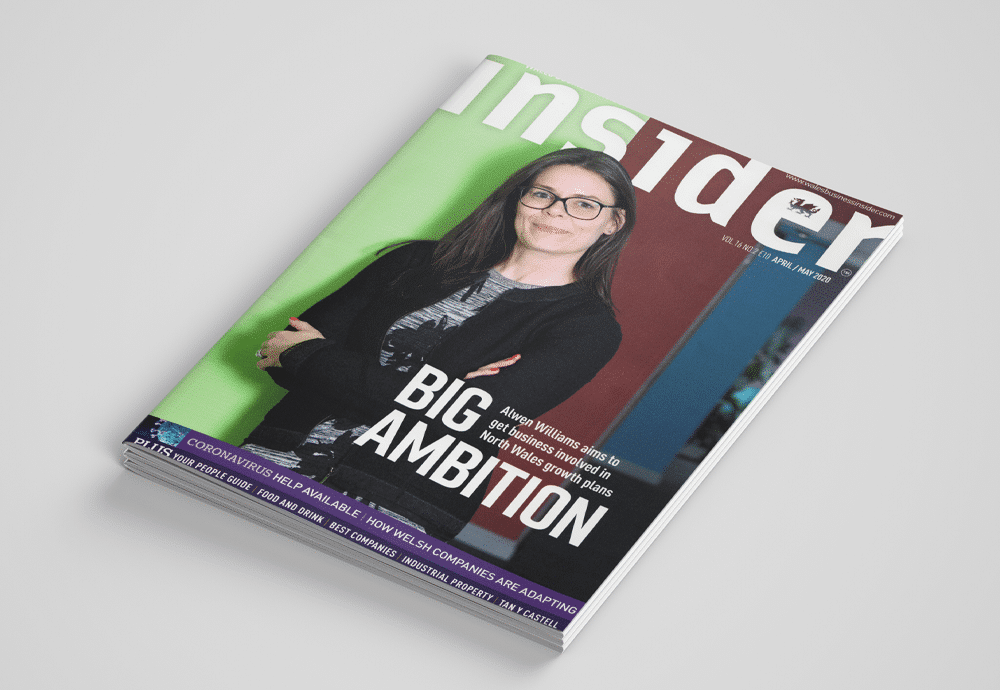 Our Executive Director Paul Cooper met with Nicholas Fearn from Wales Business Insider Publication to discuss innovation in Welsh business with focus on how firms like Orthotix develop new ideas and take them to market.
Read the full transcript below or follow this link to view the article featured in the April/May edition here
How do you run your research and development to maximise the success of your new products? 
At Orthotix we have an inhouse team of Healthcare Professionals, access to clinical facilities, a design team and accredited global manufacturing partners.
This enables us to have an all-encompassing approach in the development of product ideas into a marketable product. From experience, we've learnt that it's best to take a flexible approach to R&D and start with a range of product ideas and whittle them down through engagement with diverse subject groups.
Sometimes the product idea you've initially started with can morph into something quite different during this process, but this is invaluable as it enables you to actually serve up a product that the market actually desires, rather than what you think it wants.
How do you identify which ideas to keep and which to ditch?
It's good to start with multiple ideas as through a process of elimination, which for us includes; design proto-types, clinical trials, engaging with market groups and peer feedback you can gauge which product idea is most feasible in terms of design, function and costing and progress with it.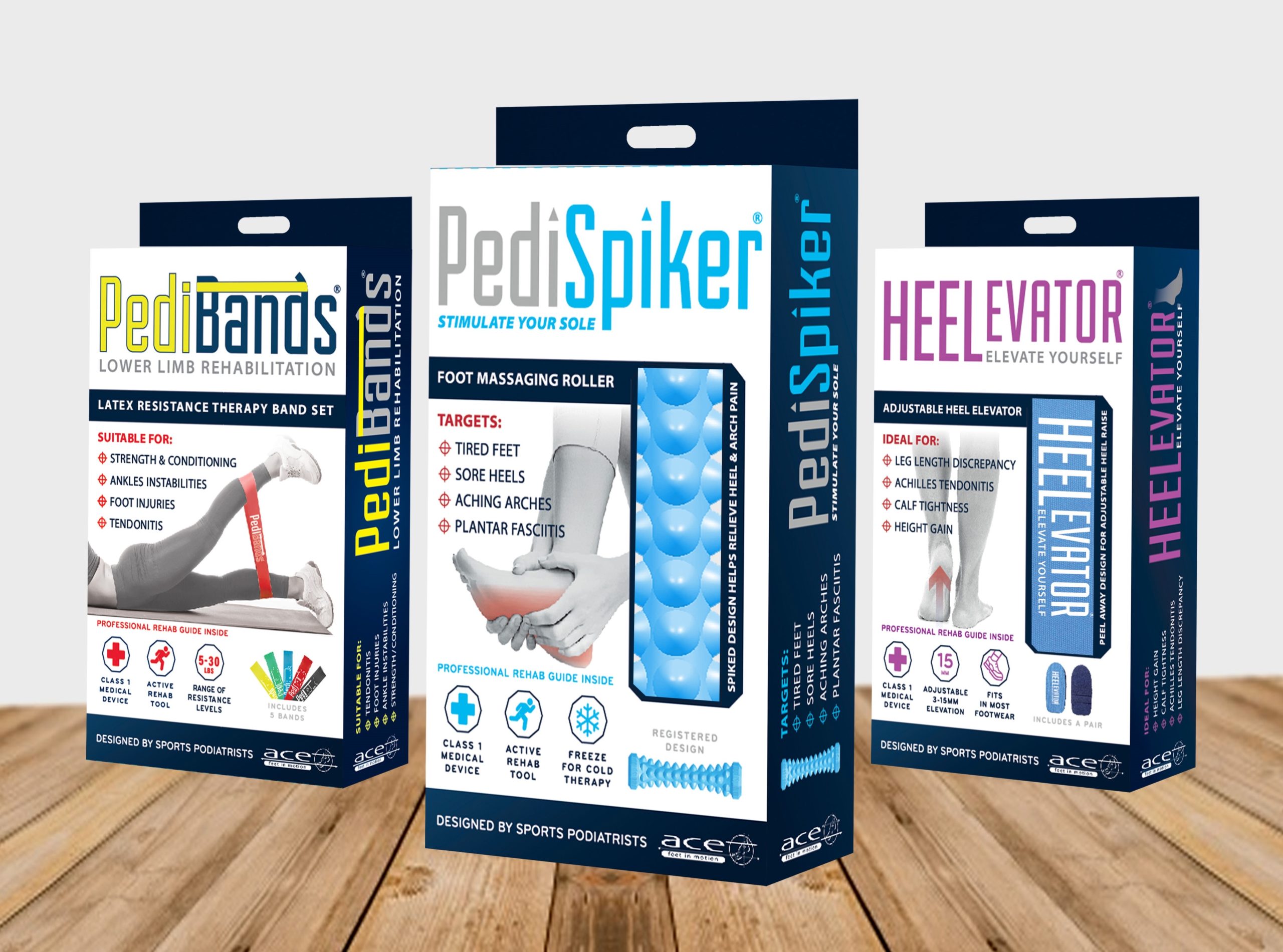 Orthotix is in the process of launching a retail-ready range of sports podiatry consumables.
The innovative range has been developed over the last 12 months in association with its sister company ACE Feet In Motion. Three products from the range have just successfully launched and the remaining items are scheduled for release later this year.
Learn more about these new Orthotix products at
How do you bring your most promising new products to market?  
The journey to market can be quite a bumpy road, but for us it usually starts with a brainstorming session amongst our Healthcare Professionals and Product Manager followed by a period of market research.
Following on from this our design team will begin to formulate some visuals and we'll liaise with our manufacturing partners to create 3D printed or low cost proto-types for testing amongst our clinical groups.
Once we have this feedback, we'd then make necessary changes before re-engaging with potential customers for an unbiased response and observe and record findings. If a certain product then looks promising, we'll look at the cost implications and undertake a market feasibility report before liaising with our manufacturers.
As most of our products are class 1 medical devices, we then have to fulfil certain CE criteria to ensure compliance with medical health regulations before we can launch it in Europe.
Is there anything else do?
The final piece of the jigsaw for us is the promotion of a new product. In the months prior to launch our marketing team will typically use our social media platforms, video blogs, print literature, and even attend exhibitions with final prototypes to build interest before launching the finished product in all its glory, along with a marketing campaign designed to establish sales.
It's also imperative that you record any hours invested in product development as well as any other applicable costs as you can claim for R&D relief against your tax bill if you are a SME like us.
Keep up to date with the latest from the Orthotix social channels: