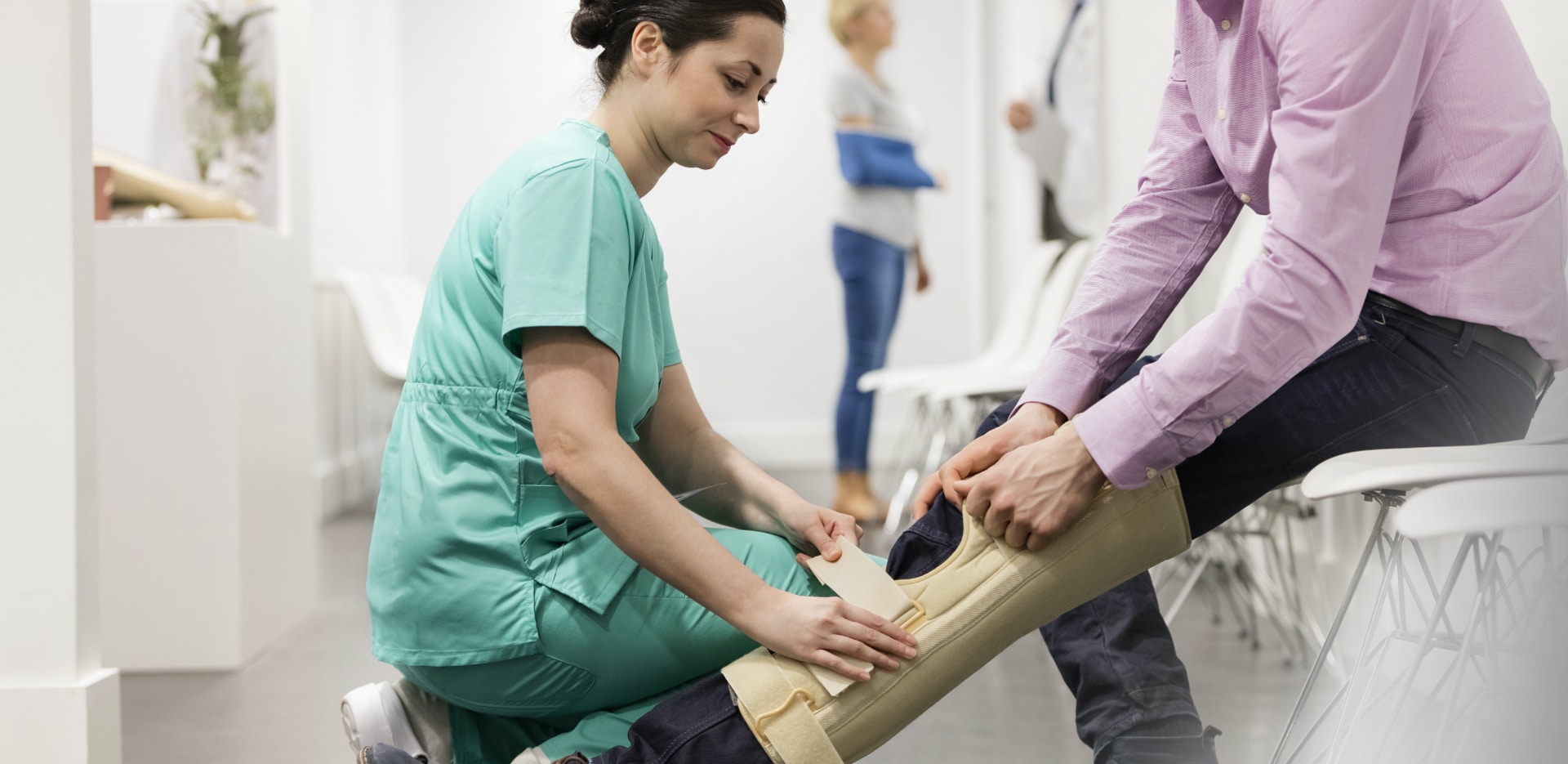 Supplying Medically Approved Products Since 1972
Leading manufacturer & distributor of orthopaedic supports, bracing & splints.
Learn More

APPROVED SUPPLIER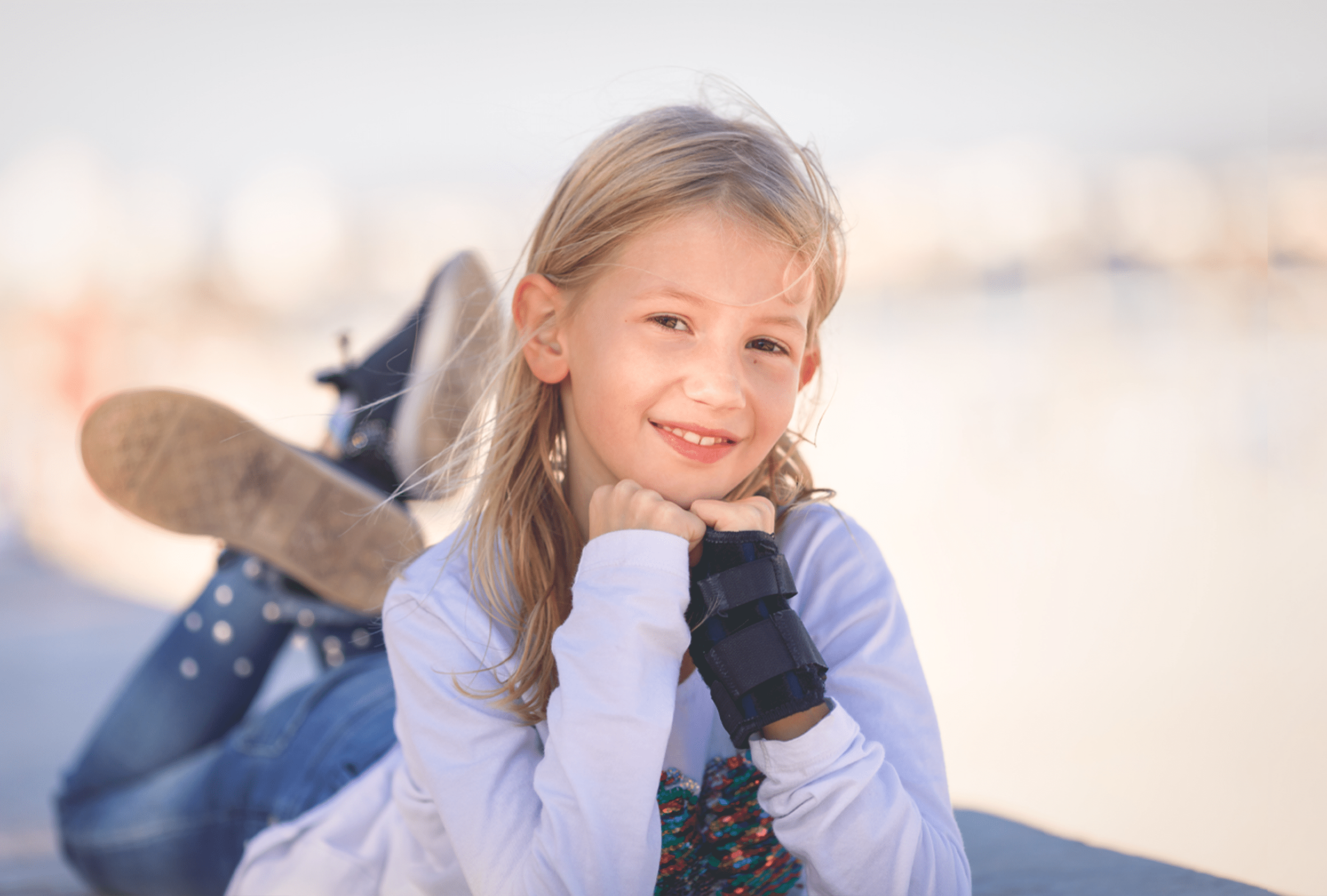 Award Winning Children's Range
Paediatric products for common childhood injuries & conditions.
Shop Now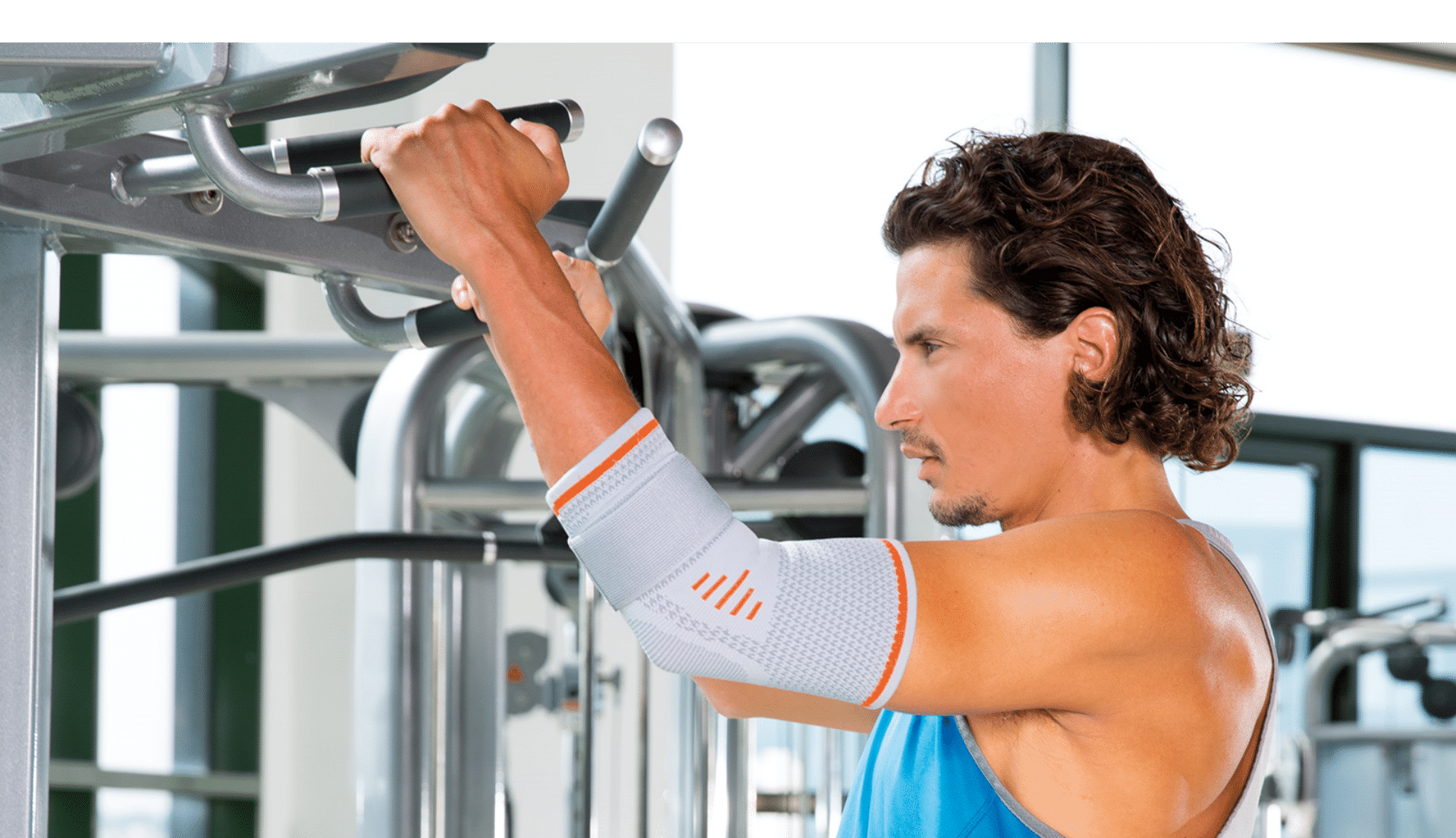 Innovative Sports & Rehabilitation Devices
A selection of products to prevent, treat & rehabilitate sporting injuries.
Shop Now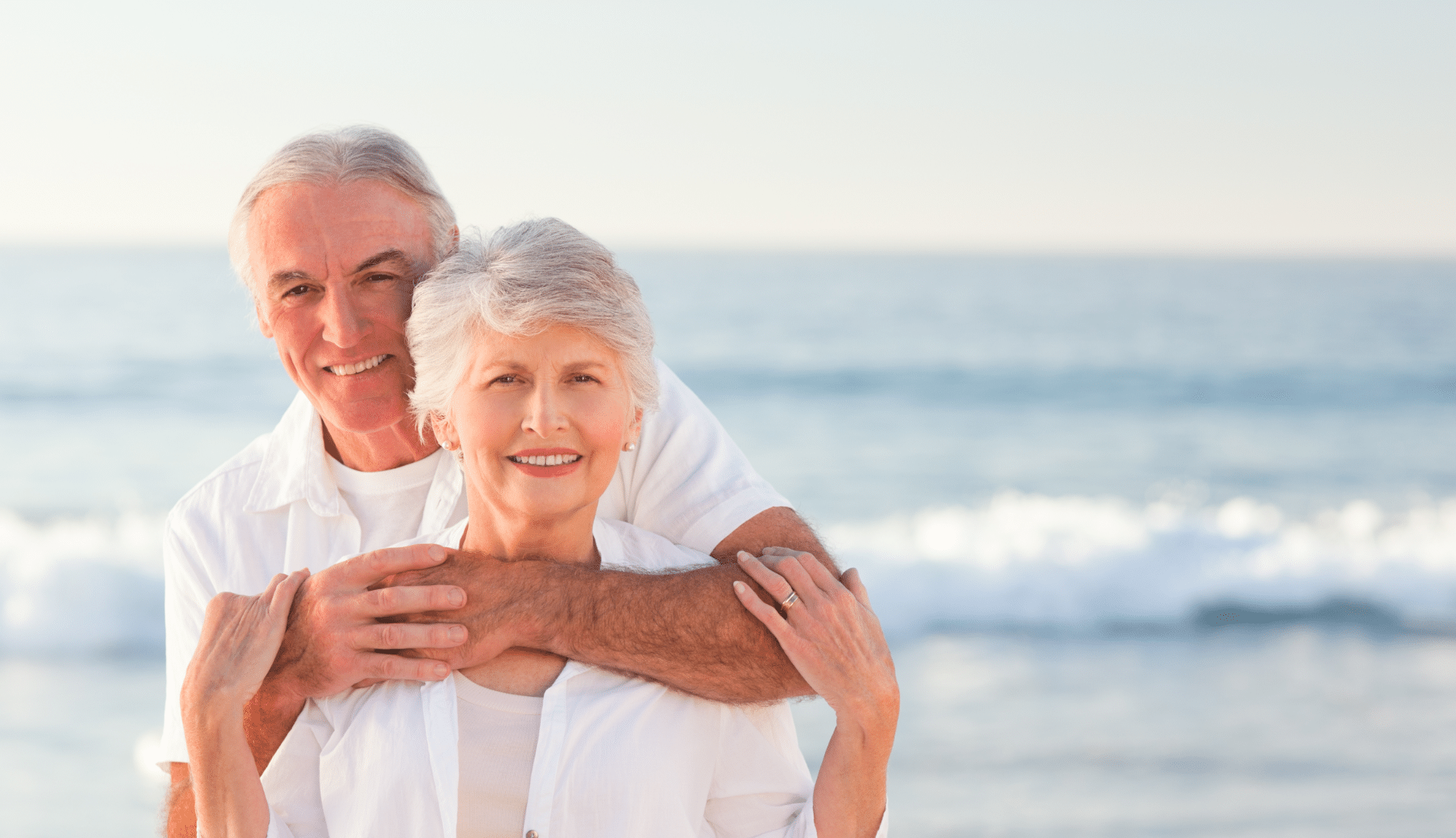 Supporting Your Wellbeing
Orthopaedic products designed to enhance wellbeing for all ages.
Shop Now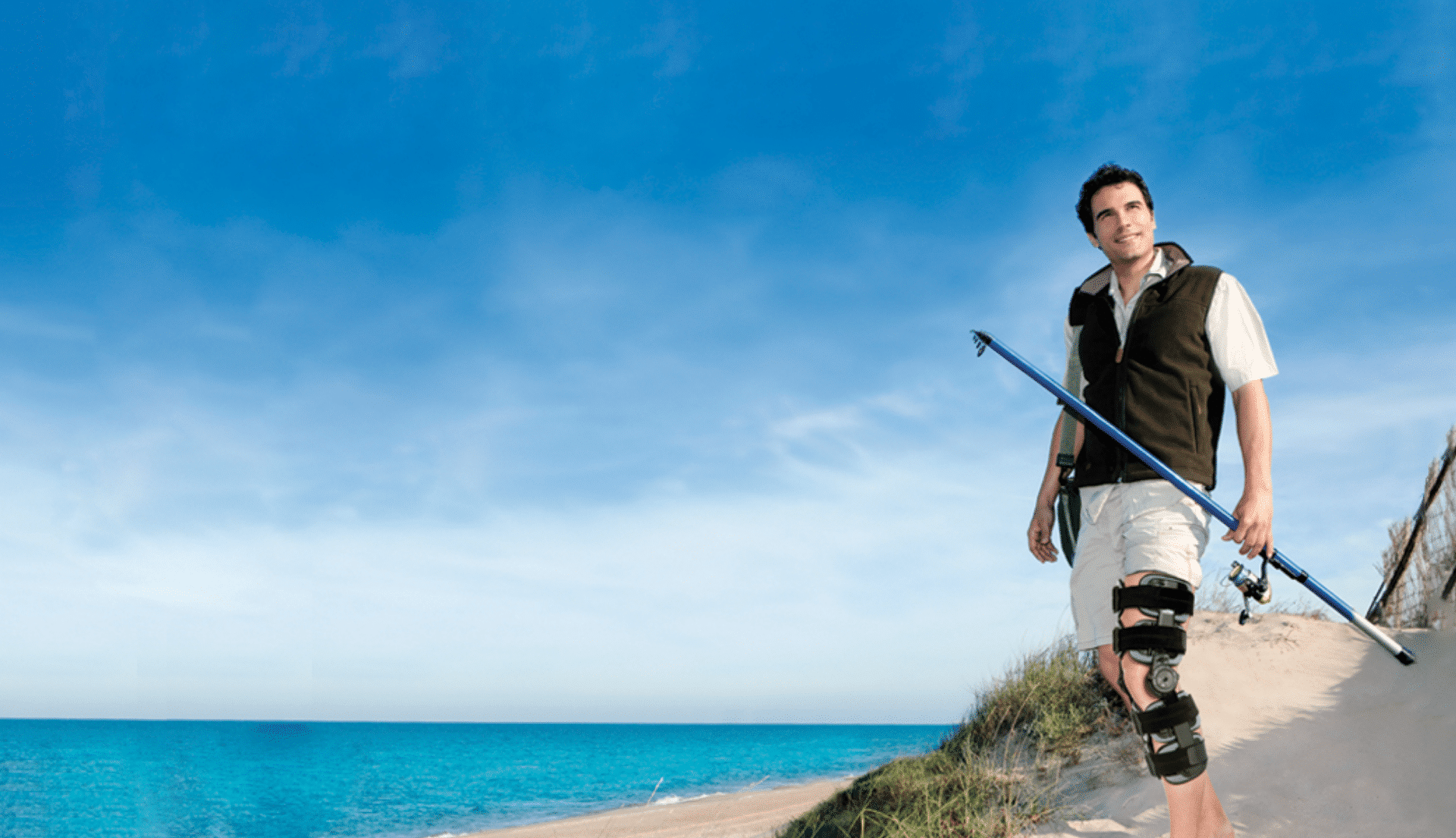 Helping You Maintain An Active Lifestyle
Supporting you with your everyday tasks & recreational activities.
Shop Now
Walk-In Clinic Service
Non-technical orthopaedic product can be issued, whilst you wait by our in-house Healthcare Assistants.
Our Cardiff Clinic is open to all members of the public and no appointment is necessary.
Do You Need To See An Orthotist?
We offer diarised appointments with an experienced Healthcare Professional for the assessment and fitting of a variety of technical orthotic products.
#ORTHOBLOG
Watch our informative monthly video blogs which focus on a variety of orthotic products, with specialist input from Orthotists, Podiatrists & other Healthcare Professionals.