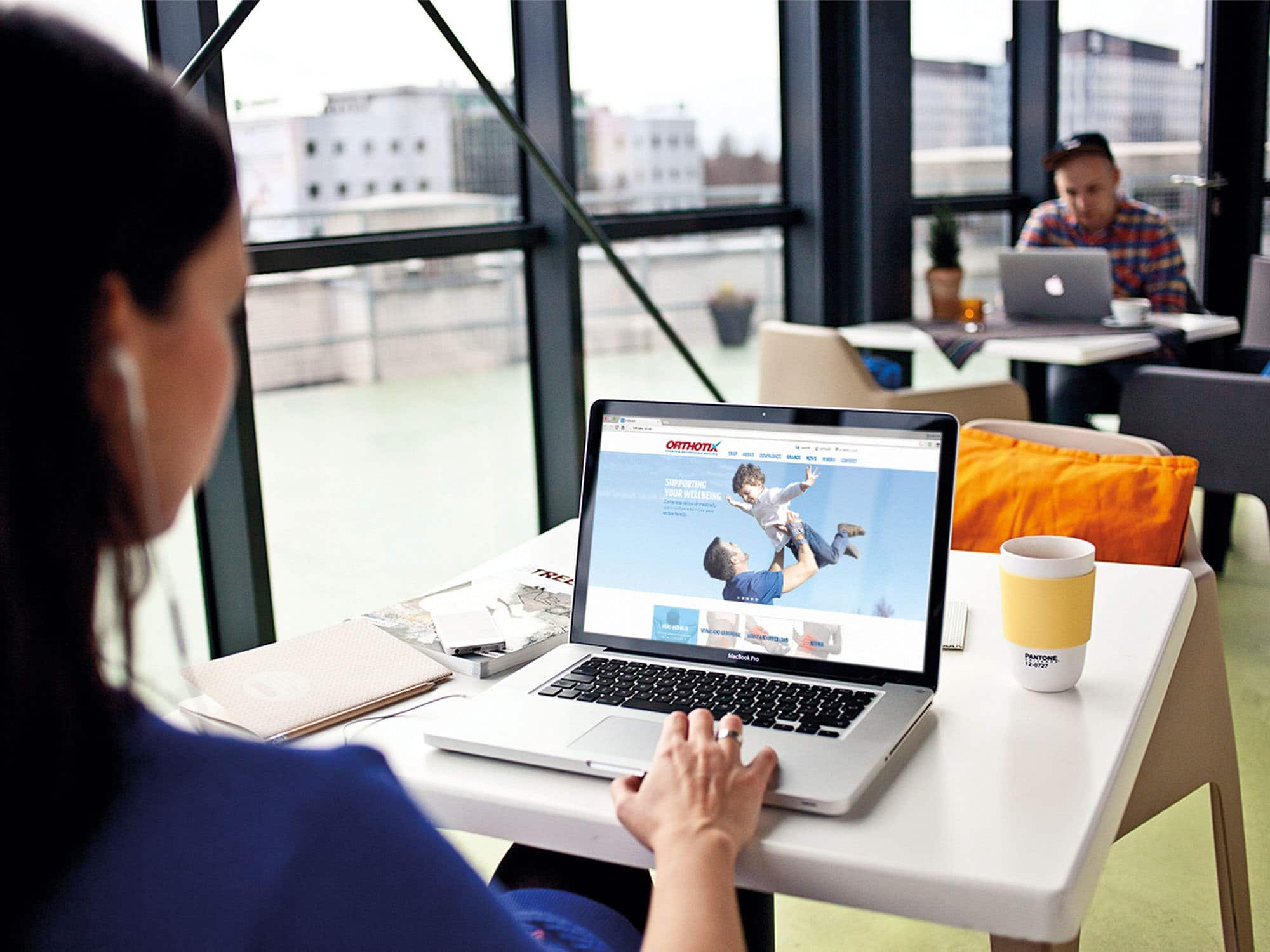 Orthotix has been supplying off-the-shelf orthotic appliances to NHS hospitals across the UK since its inception in 2004. Over the years the product range has expanded significantly and now includes supports, bracing, splints, slings, immobilisers, helmets, footwear and podiatry consumables.
The product range has been created by Healthcare Professionals to offer an orthotic solution for the entire family whether it be a sporting injury or an orthopaedic pathology. The range encompasses all regions of the body from head to toe with all products being approved as Class 1 medical devices and CE marked accordingly.
In addition to supplying hospitals and sports teams, Orthotix has now launched its very own online store which enables all members of the UK public to have access to a comprehensive selection of sports and orthopaedic product for the first time. Many products are displayed with professional fitting videos designed to assist the consumer with appropriate product selection and fitting.
The public can now search a selection of products by name, condition or even affected body part, before placing a direct order and benefiting from free delivery. All Orthotix items are stockpiled in distribution warehouses situated in Wales, which ensures that any item ordered can be received as quickly as next working day if required.
Paul Cooper, Director at Orthotix says;
"We are thrilled to finally launch our online shop as it has been in the pipeline for quite some time. As with most products today, our consumers want choice, competitive pricing and convenience and our new online platform will now enable us to deliver this".